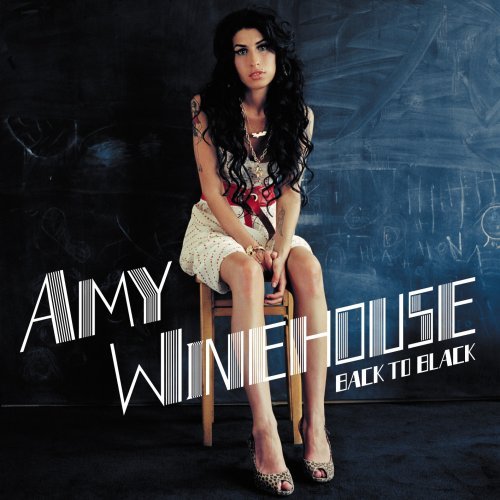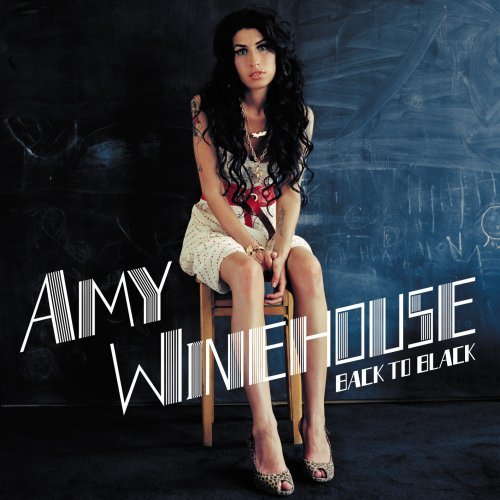 The white, spotted dress that Amy Winehouse wore on the cover of her 2006 Back to Black album will be auctioned off later this month and is expected to fetch between £10,000 and £20,000.
All of the proceeds will go towards toward the Amy Winehouse Foundation, a charity which was set up by Amy's parents after her tragic death in July to help troubled young people.
The dress was designed by Central Saint Martins graduate Disaya Sorakraikitikul and was lent to Amy after stylist Louise Winwood spotted it and thought it would be perfect for her.
"What makes this particular dress so special is that it is an emblematic reminder of the magic voice and sublime talent of Amy Winehouse, a sound that resonates with an entire generation," said Kerry Taylor, the auctioneer in charge of selling the dress.
The auction will take place on November 29th – head to the Kerry Taylor website to check out what else you could get your hands on.