The stars turned out in full force Monday night for the annual Moet British Independent Awards Ceremony in London. The event is a celebration of the small film market and, although it is nowhere near as glitzy as the Oscars or Baftas, that didn't stop the celebs pulling out the stops for the event.
While the main focus of the night is talent, that doesn't mean we can't be frivolous and obsess over dresses now, does it? We took a look at the winners of the night in the style stakes…
Olivia Grant stood out on the red carpet in this extravagant multi-tonal dress.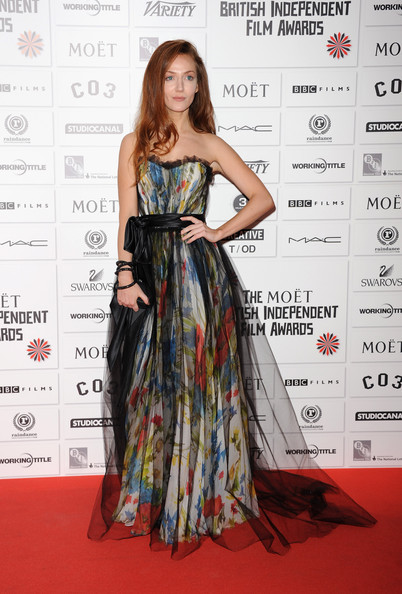 Rebecca Hall did masculine tailoring paired with red lippie.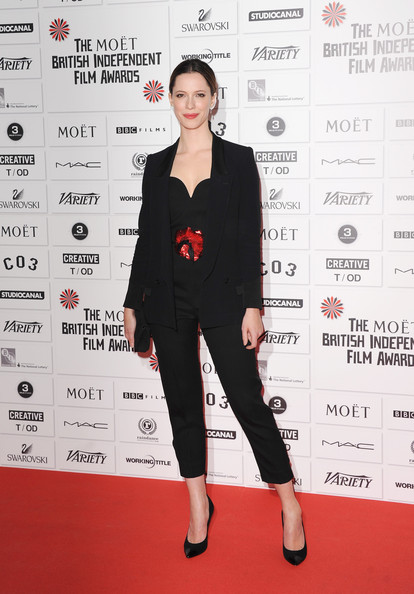 French seductress and Mark Ronson's other half Josephine de La Baume looked sweet in a printed blue midi dress.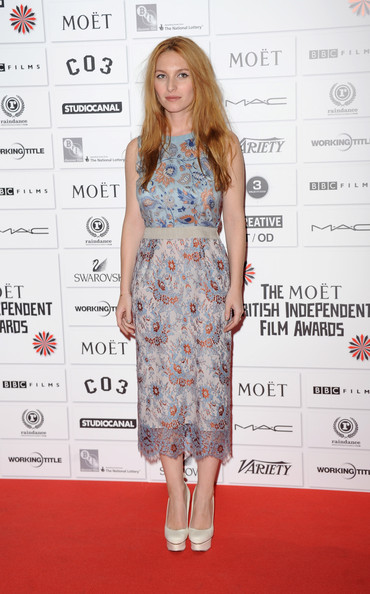 Gemma Arterton kept it simple and chic in a failsafe LBD.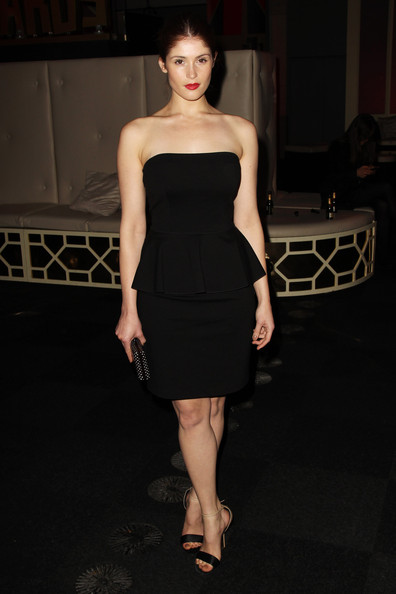 Brit actress Georgia King also opted for black, but went for a much more voluminous design.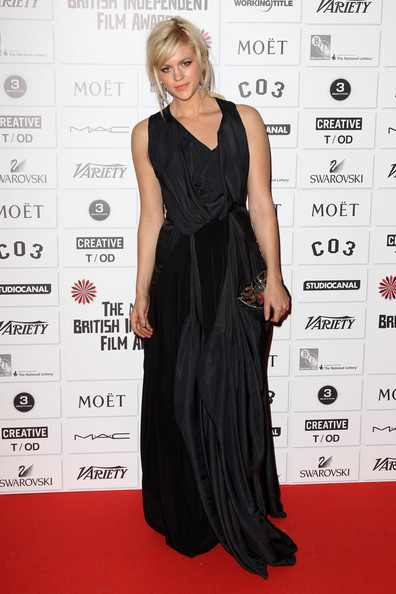 [poll id="250″]