Throughout 2011 we brought you the best catch of new handbag launches before they even appeared as envy-inducing eye candy on the arms of the hardest handbag enthusiasts.
We cooed over Mulberry's string of successes, oohed at Rachel Zoe's McQueen Folk tote and died when we saw Chanel's boxy boy bags. We wanted each and everyone one we wrote about, but sadly our bank balance doesn't quite mirror that of Paris Hilton's, so we're sticking to ogling at them once again by looking back on the best 'It' bags this year.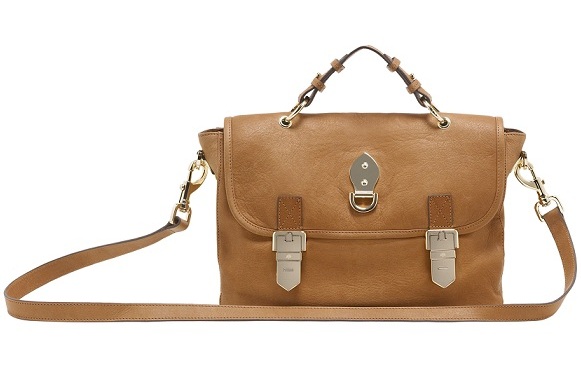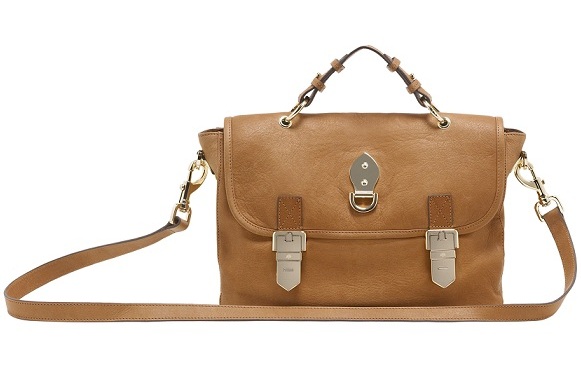 Classic, iconic, beautiful: the three words Mulberry evokes in our minds. 2011 was a huge year for Mulberry as it saw the brand turn into a billion pound company, bringing with it a billion dollar design bag to add the ever-expanding family; the Tillie. OK, so it's another satchel, but one with beautifully distinct detailing (check out those trompe l'oeil buckles) and a long-term investment value thanks to its neutral hues and spacious insides.
 Proenza Schouler PS1 medium leather satchel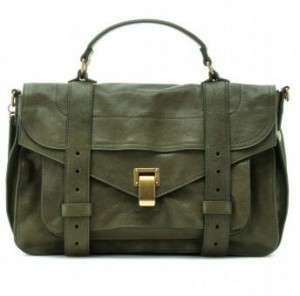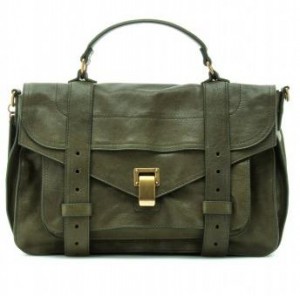 We fell in love with this androgynously inclined bag for more reasons than one. Hands down a statement accessory in every wardrobe, available in a selection of trans-seasonal hues and finished in butter-soft leather, this satchel could never run out of style or space. And yes, we know it's not strictly a 2011 launch, but our heart still skips a beat every time we see it.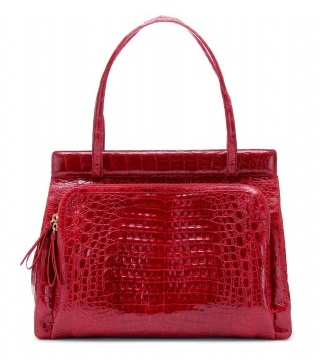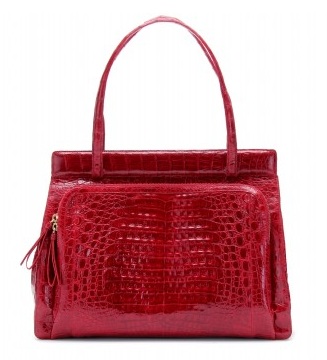 Think Nancy Gonzalez, think unabashed luxury. The Croc Frame bag found its way onto our fashion radar this year, not because of its extortionate price tags that left us envisioning a financial drought, but due to its especially rich scarlet colour and lavish crocodile leather exterior. The Croc Frame bag made us redefine the term 'investment' to mean fashionably bankrupt.
Stella McCartney Botanical Falabella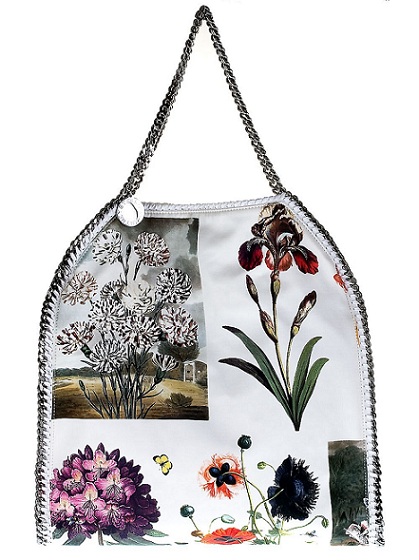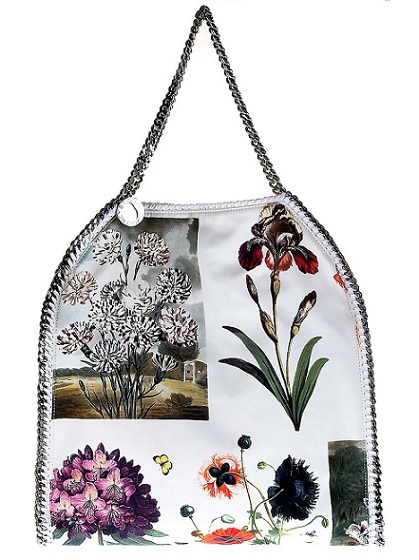 The name we turn to when seeking a sleek and refined silhouette brought us this fabulously fun update to the Falabella bag this year. The cool carry-all with signature edgy chain detailing boasted mixed blooms and snippets from the garden for spring that left us all yearning for one – desperately.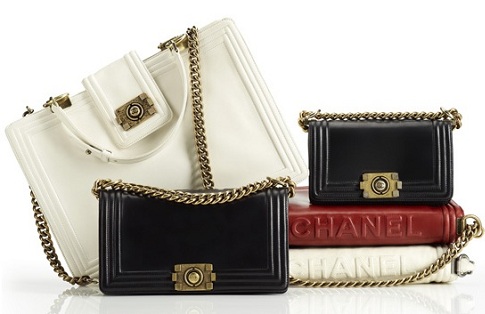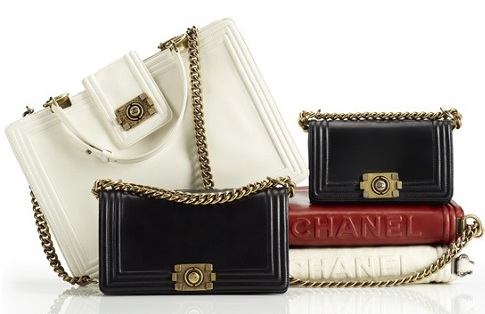 Be still our beating hearts! This year's Boy Bag encapsulated autumn/winter 2011's prominent androgyny trend with utter perfection, and refreshingly for Chanel, there wasn't the slightest hint of hand-stitched quilting in sight. The glazed calf skin designs in a suitably wearable palette of red, ivory and grey – albeit with the usual, chunky Chanel price tag – had us at hello.