Whilst trends come and go, there are some pieces that remain as classics forever. They're there for you on a regular basis, and you know you can rely on these pieces when nothing else seems to match with your ss12 Prada-inspired Hot Rod car print crop top… Yes, Ladies, it's the pencil skirt – Also Known As: the Ultimate Wardrobe Staple.
Sleek, slim-fitting and offering a modern silhouhette, the pencil skirt is not only extremely flattering but also promises to hold together even the most outlandish, trend-led of outfits, as it magically acts as a neutral canvas to offset the new season trends that you'll no doubt be experimenting with (paisley print, anyone?).
From the office to the catwalks – the pencil skirt is your trusty friend. Here's three classic pencil skirts we love: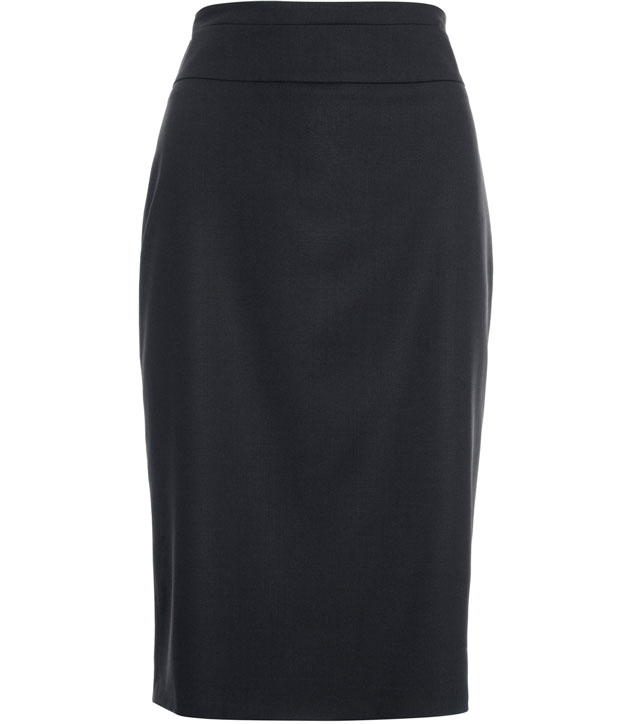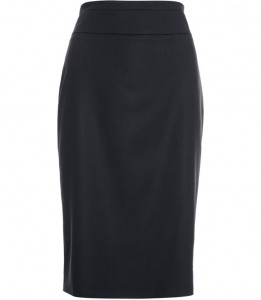 Reiss Tara Fit and Flare Tailored Skirt, £95, available from Reiss.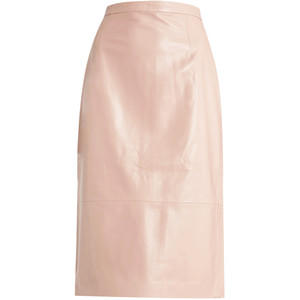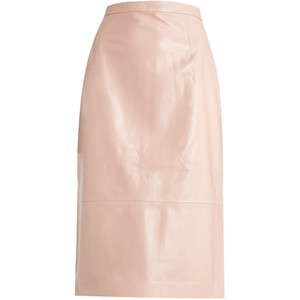 Tibi Blush Leather Pencil Skirt, £560, available from my-wardrobe.com.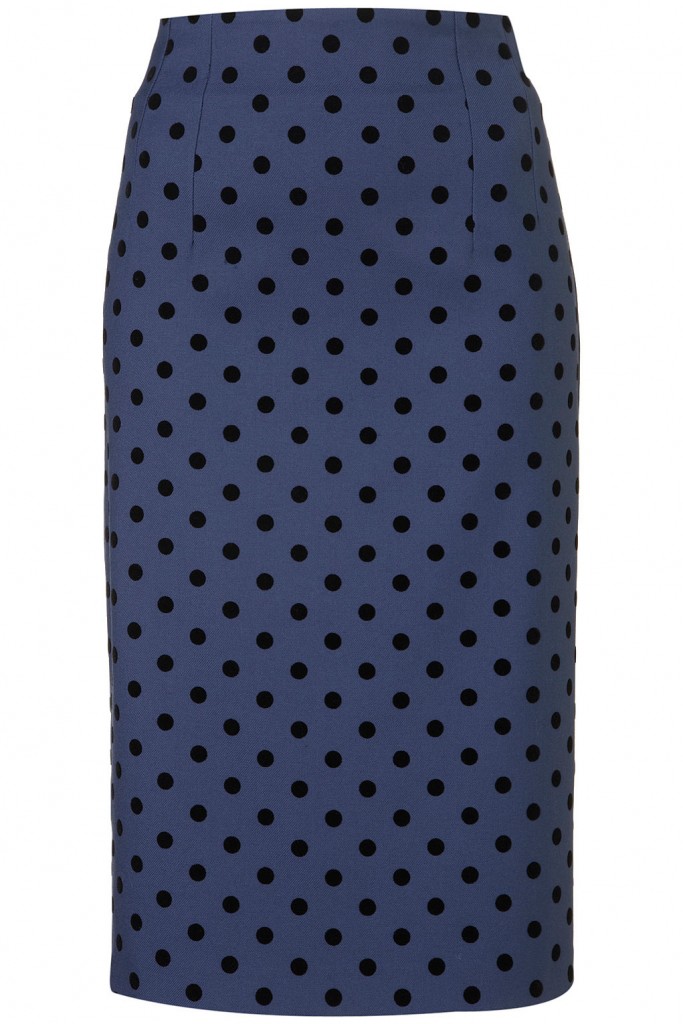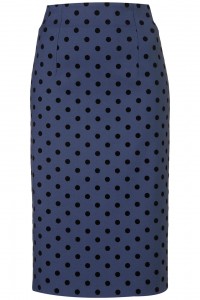 Topshop Flock Spot Pencil Skirt, £38, available from Topshop.