We're not gonna lie; we haven't ever picked up a copy of Prestige Hong Kong in our lives, but if all its issues are like the current one with Lea Michele on the cover, we may have to get in contact with the publication to arrange some sort of inter-continental subscription service.
As well as posing for what could well be one of Lea's best photoshoots ever, she opened up about those alleged diva rumours, kissing Ashton Kutcher (which is something we all want to know about) and her slight tattoo obsession.
"I do have 14 tattoos, but I also do come home every single night and watch reality TV with my cat," Lea said.
And what about those rumours that the actors on the Glee set don't get on? "No, people can try to make up as much drama as they like, but the truth is that we really are the happiest family."
Finally, if you want to know what kissing Ashton Kutcher for the New Year's Eve movie was like: "I come from Broadway. I've done a lot of things. That's child's play compared to some of the stuff that I've done," she said.
So, now you know. Don't forget to check out all the images from the stunning editorial in our gallery below.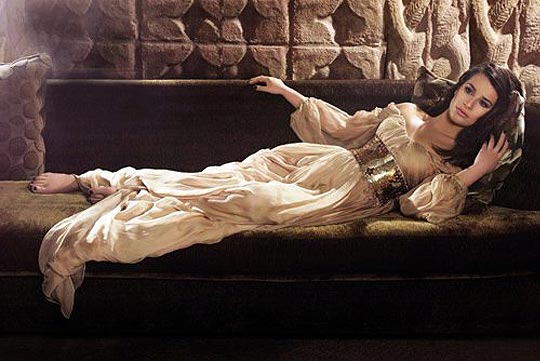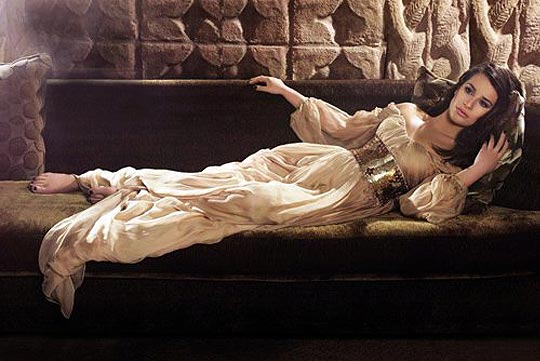 [nggallery id=188]