Last Updated on 19th October 2013
We bet, across the nation today it's all maxi dresses, summer prints and toe-revealing sandals ago go!
Yes, the barometer has reached new heights and so has our summer wardrobe enthusiasm, with as much flesh as is climatically appropriate on show, and the money spent on keeping our wardrobe SS12 fresh put to good use!
But, this is Britain and like Lauren Goodger's tan levels, the weather can take a turn for the worst without warning. So, to banish those dreaded summer evening chills, we've decided to pick out a life saving wardrobe addition for this week's How to Wear.
High on our summer chill prevention list is the luxe knitted D&G Boucle Chain Trim Jacket. Serving as the perfect warm weather cover up, we love the delicious sugary pink colour and contrast trim with chain embellishment.
When the temperature is on the up, the last thing fashionistas want to do is lug around a heavy 'in case' jacket to tackle weather blips. The D&G Boucle jacket is the perfect midway between practicality and style, and ticks all the major trends this season: ladylike, embellishment and fizzy pastel shades.
Here are three easy ways to style it.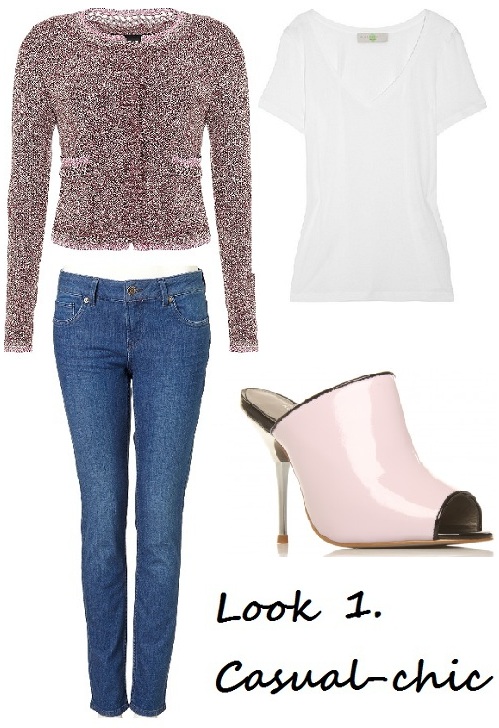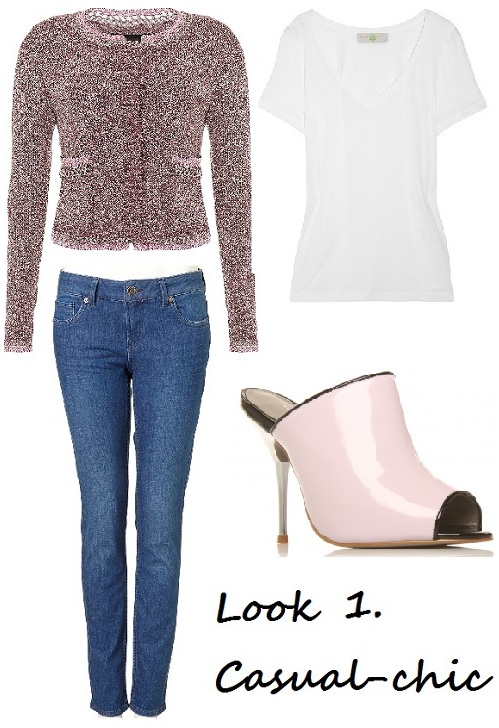 D&G Boucle Chain Trim Jacket, £550,  Harrods shown throughout; MOTO Organic Blue Baxter Jean,£40, Topshop (wear slightly rolled up);  KG Kurt Keiger Dora Backless Courts, £140, Kurt Geiger; Stella McCartney Iconic Cotton T-shirt, £65, The OUTNET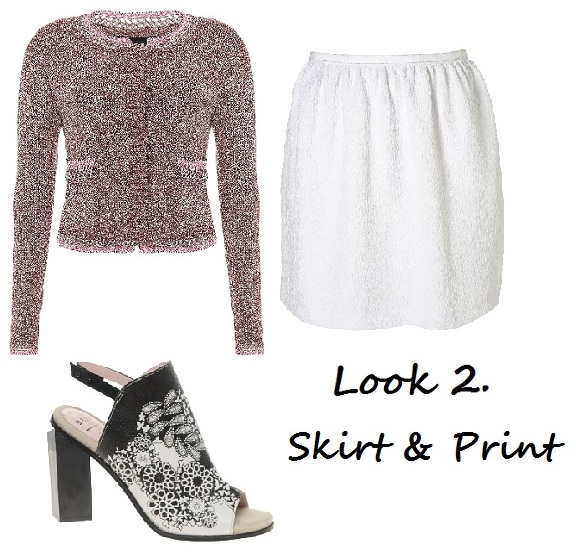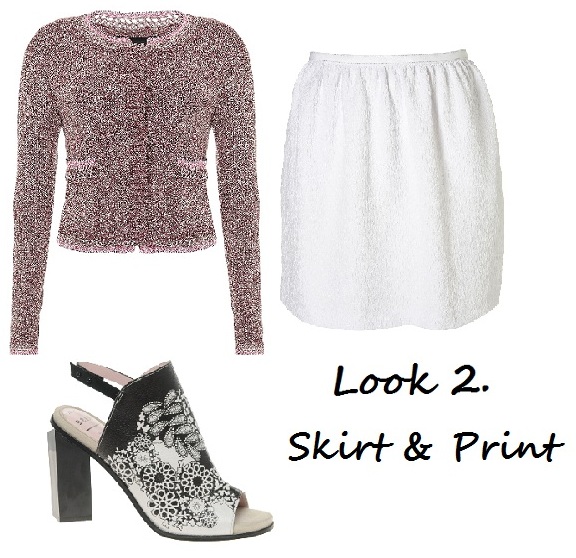 Jacket as above; Textured Lantern Skirt, £35, Topshop, Preen ALDO Rise Exclusive Giffee Printed Heeled Sandals, £135, ASOS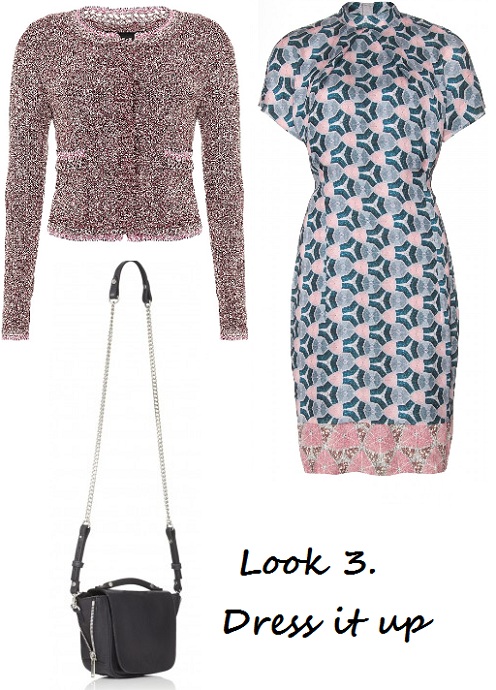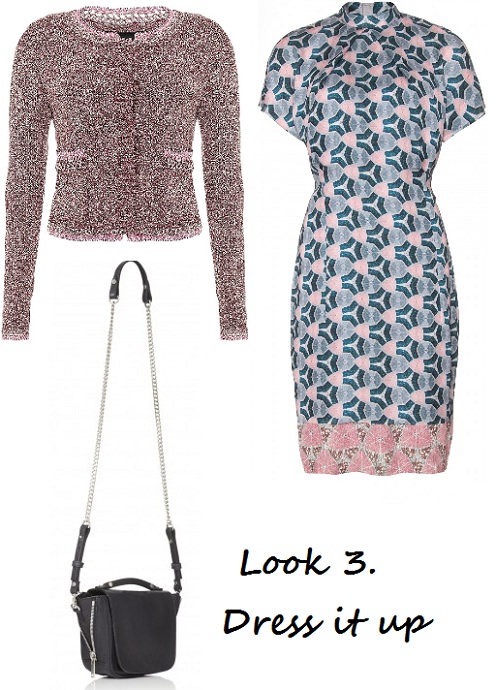 Jacket as above; Acne Sweety Printed Dress, £300, My Theresa; KG Kurt Geiger Syble Mini Bag, £120, Kurt Geiger
D&G Boucle Chain Trim Jacket, £550, available at Harrods