In the second post of our series sponsored by John Lewis, who will open the doors to their new-look Oxford Street beauty hall in early May, Muireann Carey-Campbell from www.bangsandabun.com shares the story of her own beauty evolution.
The 'ugly duckling' years
The launch of the new John Lewis beauty hall got me thinking about my own beauty evolution. As young girls, we watch our mothers religiously take care of their skin, in awe of their regimented morning and evening routines and playtime will often involve messy lipstick application in an effort to be grown up. Makeup seems like the ultimate rite of passage.
My first foray into makeup was in my awkward teen years. I was the ugly duckling in school and makeup became a sort of mask for me. I didn't really want anyone to be looking at my face and so tried to cover it. Dark brown lip liner and heavy eyeliner were the look du jour in the Nineties and looking back it was unforgiving – it made me look hard, unapproachable.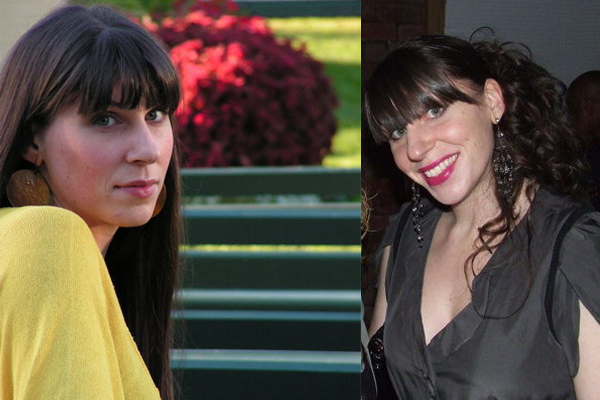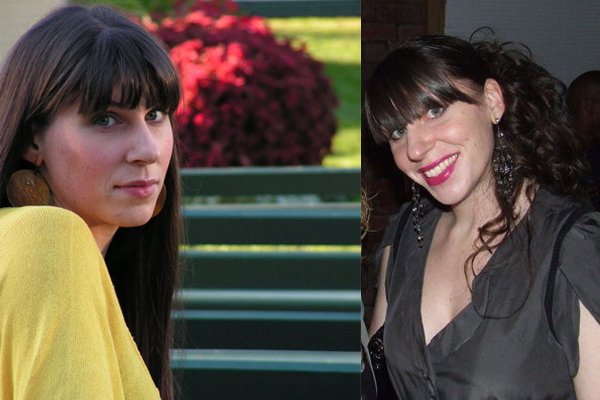 I envied the girls with perfect skin. Mine was acne ridden and I spent a great deal of time experimenting with different cleansers and concealers trying to get it under control. The majority of such attempts were futile, but as I grew, so did my confidence. By my late teens, though my skin was still problematic (breakouts regularly being the cause of cancelled engagements), I felt more comfortable in my looks.
My harsh eyeliner and lipstick had been replaced with a simple, natural looking mascara and subtle lip gloss and I didn't feel the need to hide my face anymore. I was confident enough to let people see me.
Skin confident, skin deep
Now, having just turned 31, I am the most comfortable I've ever been with my looks. As much of a cliché as it may be, my confidence didn't come from anyone else, it came from within and it took me a long time to bury those ugly duckling feelings of youth.
I now favour natural makeup looks: concealer, a touch of powder, mascara, lip gloss and a little blusher is all there is to my routine – if I don eyeliner it must be a special event.
My main focus is still on skincare, as my troublesome skin has remained somewhat of a constant into my adult years. I can go through clear skin phases, but breakouts happen at the most unexpected and frustrating of times so I tend to switch up my skincare products and routine every couple of months to keep my skin guessing!
I will always have fond memories of sitting on the end of my grandmother's bed as she moisturised her face before bed, the smell of Oil of Olay filling the room. In the morning she transformed herself – lips a cherry hue, eye shadow the colour of day break, lipstick lightly rubbed into her cheeks as blusher – and I longed for the day I could have my own routine.
For many of us, those ten minutes of makeup application in the morning are a time of peace and calm, gathering thoughts and preparing ourselves for the day and a time to reflect on the fact that it really is all just skin deep.
Next week, Laetitia Wajnapel from www.mademoisellerobot.com explains why her ever-changing hair has long been the focus of her beauty routine.
Shop beauty brands, including top names such as Bobbi Brown, online at www.johnlewis.com.