Last Updated on 19th October 2013
Is your bag wardrobe in need of a little seasonal shake-up? Or, maybe you're on the lookout to bag your next high street bargain? Look no further, because we've picked out the top crop of arm candy hitting stores right now!
We've rounded up ten hot-right-now bag options to refresh your wardrobe, and if you want to skip being labelled a 'clothes hoarder', it's best to divert your shopping efforts towards something a girl can never have enough off (after shoes, of course).
Looking for summer-fresh satchel? Maybe a practical summer-appropriate shopper is more what you're after, or a fractionally priced, head-turner clutch that'll magically erase all your summer accessory woes? We've got them all lined up, ready for you to snap up.
Opting for high street accessories doesn't mean you need to compromise on fashion credentials. Instead you'll find our bag edit packs a punch similar to many high end versions out there – minus the after-purchase bruising!
Budge last season's bag buys out of the way and make some room, because we predict a major bag splurge…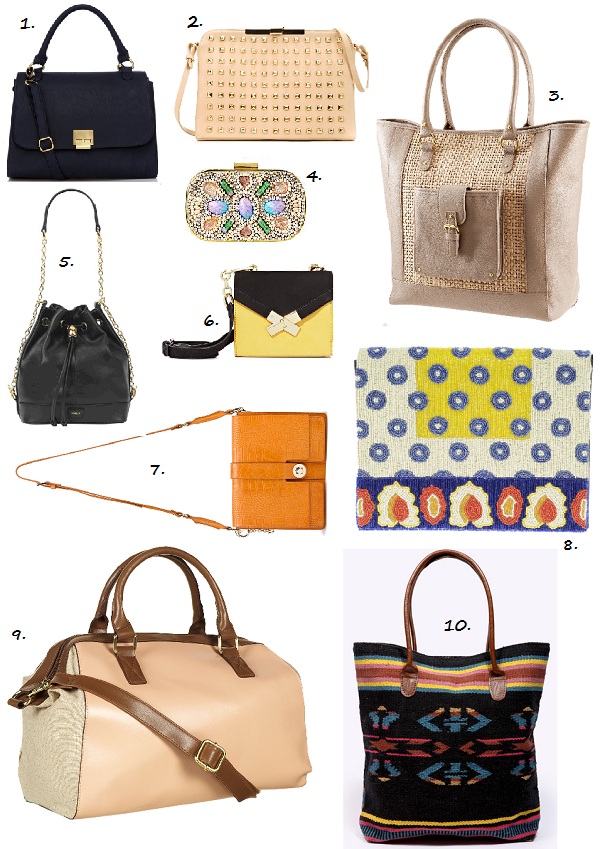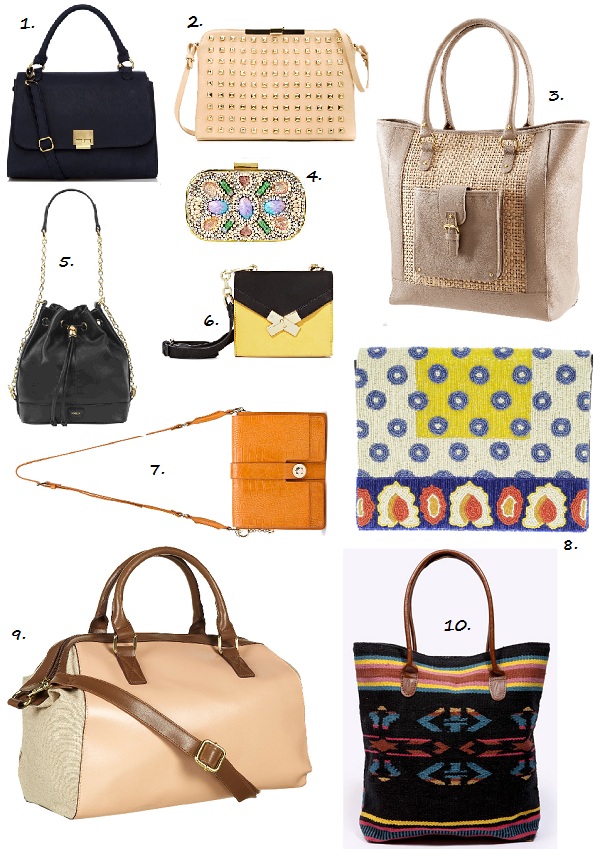 1. Form Handheld bag, £36, Warehouse 
2. Studded clutch, £69.99, Zara
4. Embellished box clutch, £30, River Island
5. Windsor duffle bag, £220, Jaeger
6. Jacob mini bag, £139, Reiss
7. Marianne Satchel, £195, Whistles
8. Leather Beaded Tile Effect Clutch, £40, Asos
9. Canvas panel holdall, £38, Topshop
10. Printed woven shopper, £28, Urban Outfitters