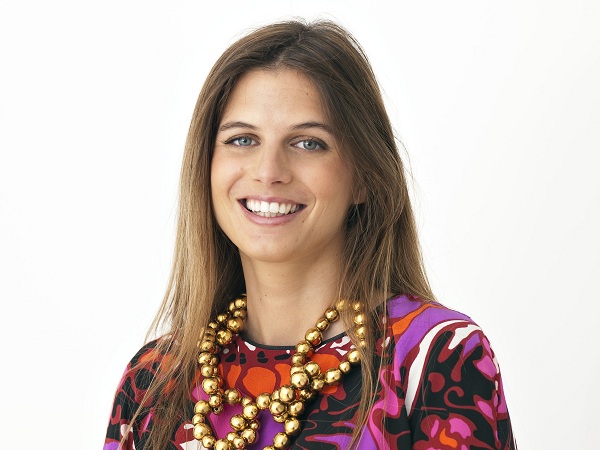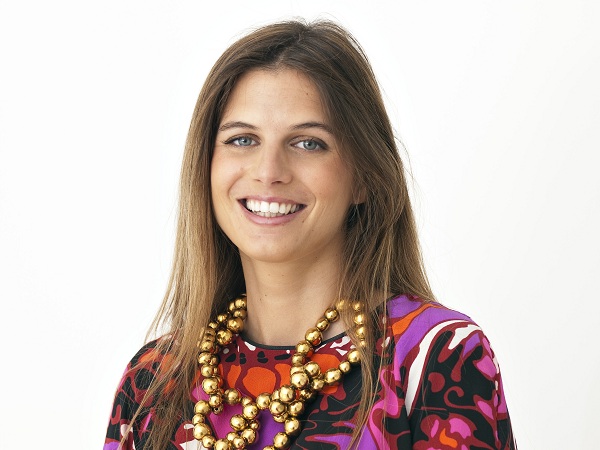 With major fashion houses gravitating towards an impressive online presence, we talked to a particular fashion name whose aesthetic is dear to the hearts of many, and an eye-opening, innovative online presence that demands its own, rather fashionable, overseer.
My Fashion Life caught up with Director of Marni.com, Carolina Castiglioni, to discuss holiday packing, beauty staples and ideal outfits.
What is your typical working day like?
Very hectic but organised. I have a 7 month old baby! At the moment I work half a day, only.
Three wardrobe staples you cannot live without?
Masculine socks, flat sandals, a special necklace or the new bag of the season.
If there was one place you could choose to live for the rest of your life, where would it be and why?
Milan: my home city. I could not imagine any other place; here I am surrounded by my family and my friends.
Tell us a little more about the concept behind ANTICAMERA?
Last September we decided to complete Marni.com, creating a unique website with our vision, that includes both shopping and information on the brand with the aim to give a better understanding of Marni.
ANTICAMERA is a quarterly online magazine related to Marni.com. Every issue is a project of its own, changing layout, content and navigation. We choose a subject linked to Marni and develop its content. Important aspects to Marni.com are the collaborations with emerging or known artists; the key element of these collaborations is the exchange of ideas between Marni and the artist, working together on a project. The aim of the magazine is to give an inside perspective and a more intimate approach.
Beauty staples you swear by?
A good and long sleep and my moisturising cream
Being the head of internet strategy for Marni.com, tell us a little more about what your job entails, and how you ensure Marni.com stays ahead online as successfully as it does in store?
Marni.com is thought of as a personal agenda and less institutional as a website. We wish to convey the Marni vision on this versatile tool. It is very gratifying and challenging to find different ways to narrate and present the brand, bringing together different experiences, such as collaborations with artists, behind the scenes, special projects, etc.
You have 5 minutes to pack a weekend holiday bag; what would you take with you?
A striped Marni dress; flat sandals; bikini; blue trousers with a striped shirt and a pochette for the evening; sunglasses, some bijoux, iPod and my cream.
Favourite S/S 2012 Marni look?
My favourite look from the Marni SS 2012 collection is no.6: a straight-cut top and A-line skirt in bright yellow fabric with an organza underskirt. I particularly like the detachable collar in a contrasting, yet pastel coloured flower print.
Describe your ideal daytime and evening outfit.
For the daytime look 02 from the MARNI Foulard Winter 2012 collection. I love the sketch of Brian Rea which was used for the top of the collection. Worn together with the skirt, there is quite an unusual combination of colours, as light pink, blue and orange is interrupted by black stripes.
For the evening look 07 from the MARNI FW 12-13 collection. The stole is one of my favourite pieces of the collection. I love the contrast in the design. The stole looks like a jacket, with oversized pockets, finished with a bright red fur collar.
View the complete Marni collections here.