We couldn't be more excited to reveal that the Victoria's Secret flagship store at 111 New Bond Street is finally open! Let's pop an imaginary celebratory bottle of bubbly to celebrate!
We were lucky enough to be invited along to a sneaky preview of the store yesterday afternoon, and can honestly say that it's definitely been worth the long wait!
A few words of warning though. Firstly, if you're anything like us, you will be overwhelmed with choice so make sure you allocate enough time to fully browse ever single floor. And secondly, be prepared for your bank account to hate you.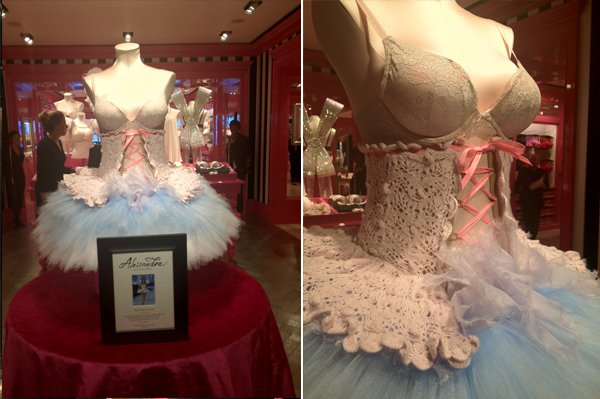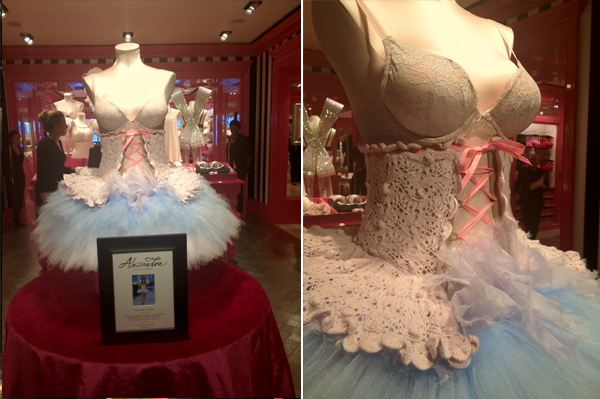 A few of our highlights of the store include the stunning mirrored staircase, the fact that the VS Angels are on the walls to remind you how gorgeous the pieces can potentially look, and the actual outfits the Angels wore on the runway of the 2011 fashion show.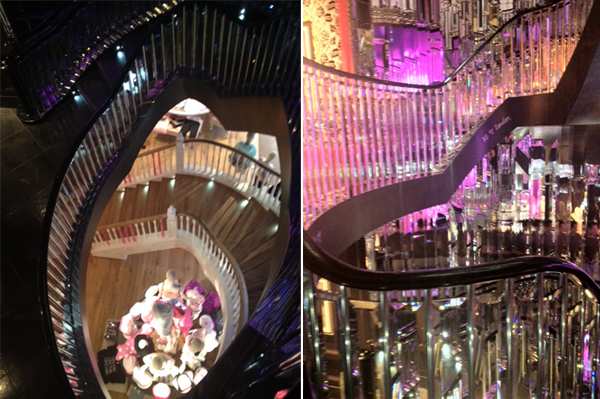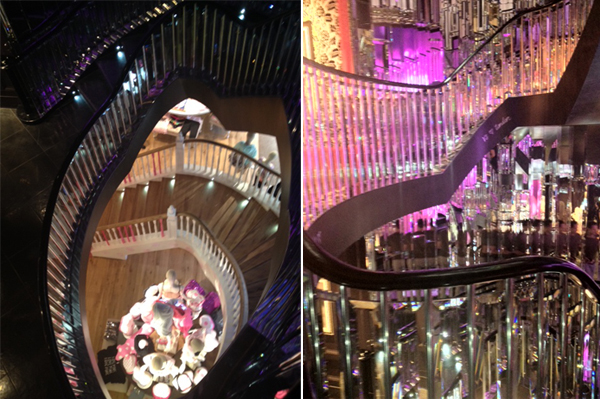 We love the fragrance and beauty section too – make sure you check out the 'London' perfume which was created especially for the new flagship store, as it smells delicious!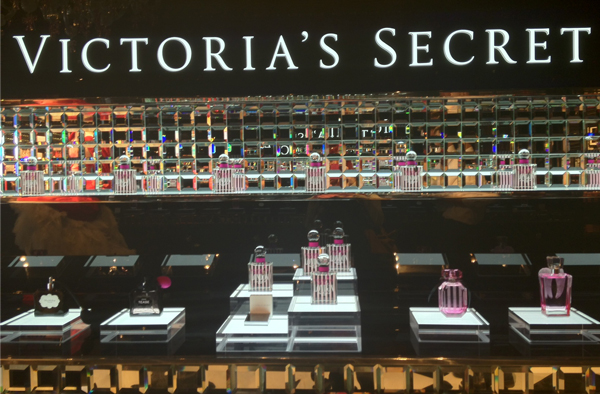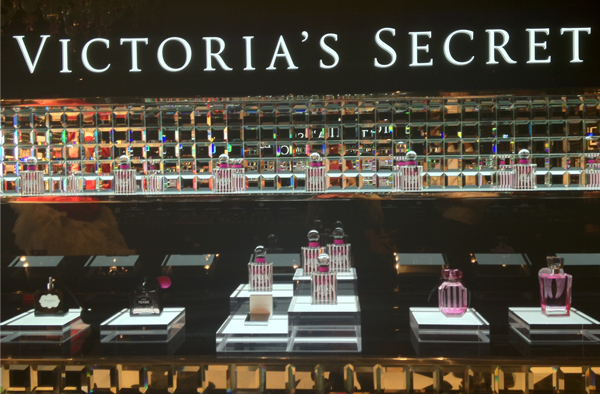 The store's staff are nothing but helpful, and professionals are on-hand to help you find your perfect bra in the perfect size. The dressing rooms are also to die for; the luxury ones in particular – equipped with their own en suite bathroom, no less – are probably bigger than most people's first flats.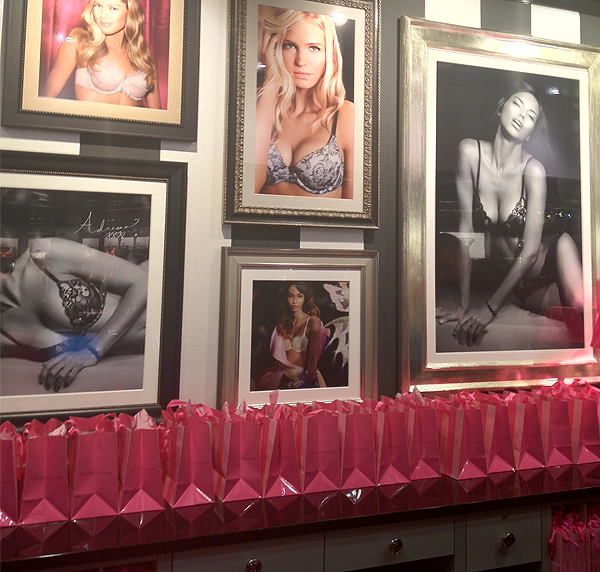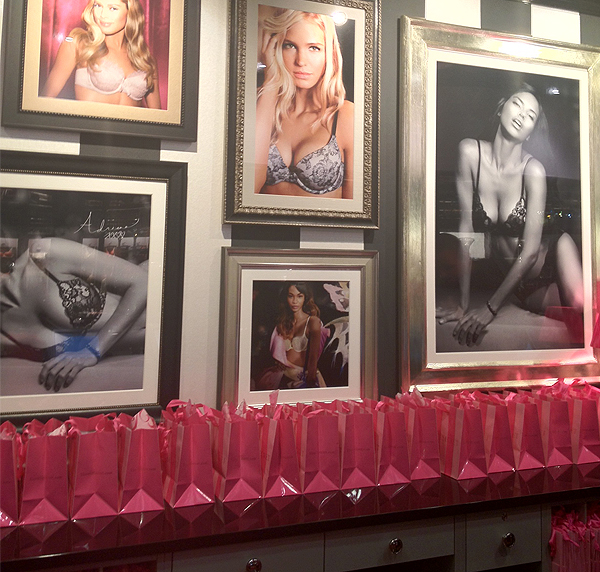 We hope you enjoyed the few cheeky pictures we took for you, but as cameras weren't allowed in the store, our images don't do it justice… so you're just going to have to head down there and check it out for yourselves!