Last Updated on 20th October 2013
Ever heard the words 'comfortable' and 'heels' in once sentence? Yep, we thought not!
Allow us to introduce Sculptured 65, the new range of comfy shoes from go-to label for sensible and stylish shoes, ECCO.
Girl + high heels = heightened levels of dizzying happiness, so, the ECCO Sculptured 65 range combines a 65mm heel with a selection of ankle boots, high cut boots and pumps, incorporating into these designs the ECCO Comfort FibreSystem technology, and a moisture-absorbent circulation system for shoes that don't make the soles of your feet scream out in agony!
So, to dispel the myth that heels will never be comfortable, I put the ECCO Sculptured 65 design through its paces on a busy day out:
'Being impartial to a spot of patent goodness, I decided to put the wet-look patent Low Cut Lace Boot to the test, as I embarked on a coffee-fuelled shopping spree around Birmingham's Bull Ring.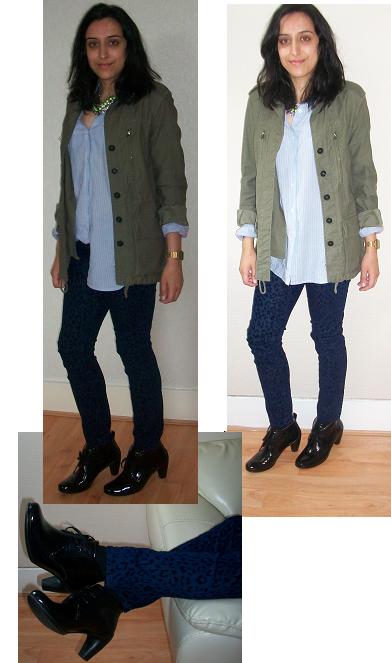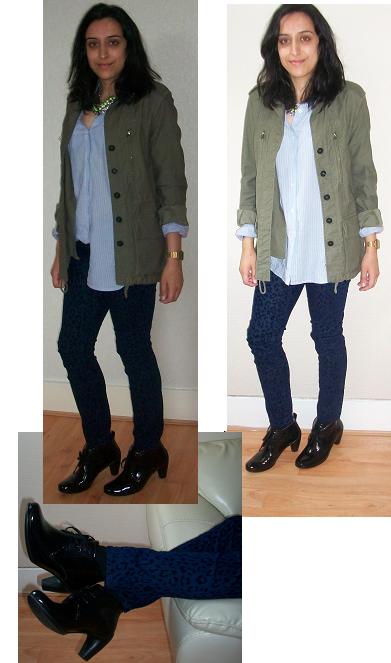 My initial reaction when slipping my feet into the Low Cut Lace Boots was a rather satisfying 'ooh'! The soft, internal padding took me by surprise, because being on the larger side of the shoe size spectrum (no Big Foot jokes, please), I often find my toes bear the brunt of new shoes!
And, so, off I went on a shopping spree that would leave my bank account in a state of drought, and require A LOT of walking in order to hunt down those concealed bargains.
I spent around 2 hours continuously walking in the Low Cut Lace Boots, and at one point I actually remember forgetting that I was wearing new shoes. This is a rarity for me, as when a new pair of shoes has its first outing, I return home with a mixed look of podiatric concern and severe agony on my face!
But not this time; when I decided to take a coffee break after the first 2 hours of shopping, I didn't feel that dreaded dull ache heels give you in the balls of your feet.
As I continued through the day, I could really feel the ComfortFibre system come into play, as that initial padded feeling didn't settle and disappear. My feet felt supported by the soles of the boot.
All in all there were no down points to my day in the ECCO Sculptured 65 Low Cut Lace Boots, and I guess I am slightly swayed towards the belief that heels can spell comfort, too!'
Stuck for styling ideas? Check out our three ways to wear the Low Cut Lace Boot, below!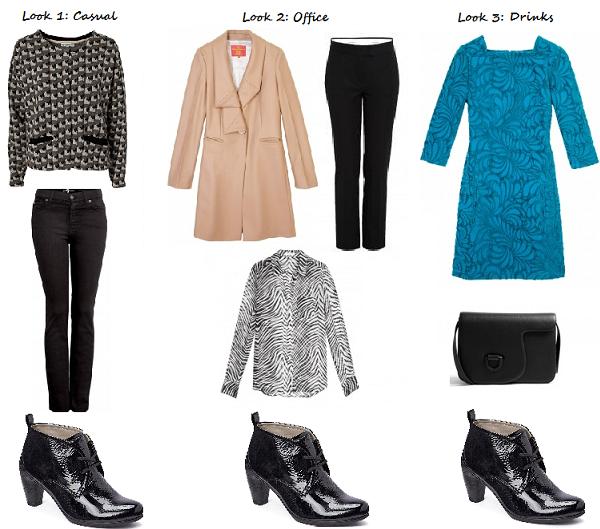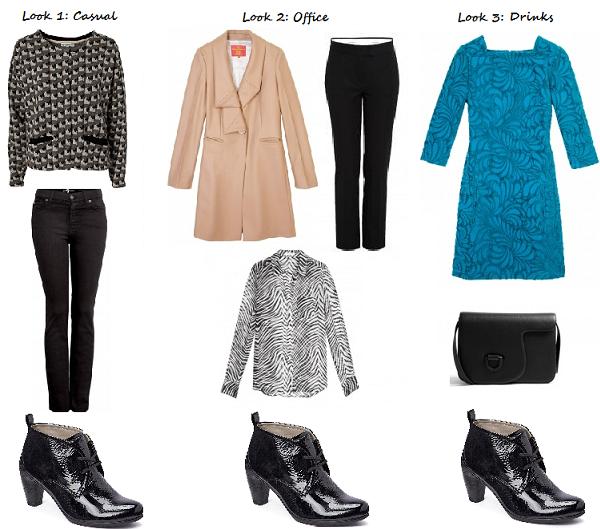 How will you be styling your fave ECCO Sculptured 65 design?