Last Updated on 7th September 2012
So you loved the dress Michelle Obama wore for her speech at the DNC and you need it now?! Worry not. Tracy Reese (the designer behind the infamous dress which was actually custom made for the First Lady) – has officially confirmed it'll be in stores very soon.
The pink and grey brocade dress is expected to retail for around $500, however the power that is the "Michelle Obama effect" means the dress will probably already be sold out before it even hits the stores.  
If you just can't wait to get a piece of Mrs O's DNC style then head over to J.Crew and you can snap up the pink Everly Suede Pumps she paired with the dress.
Now we don't know about you…while we loved Michelle's outfit and we must admit we were nearly moved to tears by her speech, it was her nails we were obsessing over. Absolutely fabulous!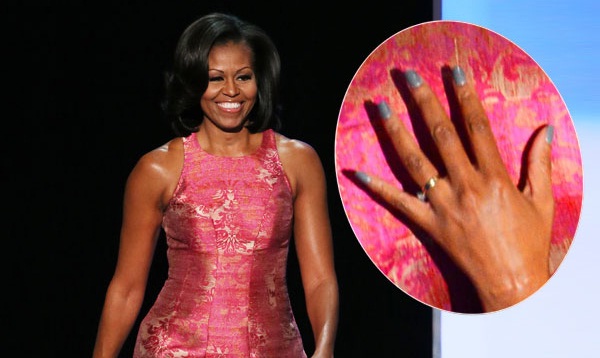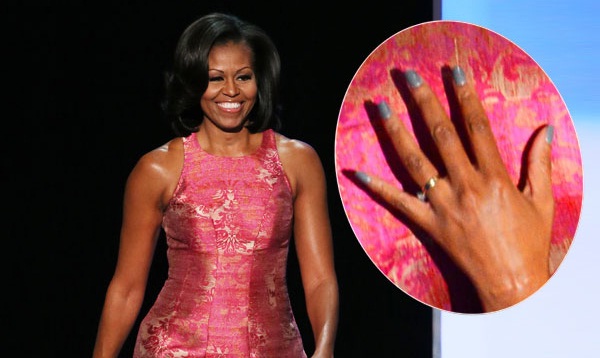 Thumbs up all round to Michelle Obama!
[Image]