Just as spectacularly as it began, New York Fashion Week continued to churn out amazing collection after amazing collection, with the likes of Donna Karan, Phillip Lim and Carolina Herrera showing the Big Apple – and the rest of the world – what they've been busy working on all this time.
Donna Karan's spring/summer 2013 outing was a definite highlight for us, as the designer brought out sleek, sophisticated, chic, but somewhat sexy, designs to the catwalk, while using a rather extensive colour palette too.
Akin to her DKNY line, the collection had its fair share of stand-out separates, which makes it effortlessly wearable and versatile. Carolina Herrera's collection was equally as enjoyable, and not just because one of our face young models Karlie Kloss was walking down the runway.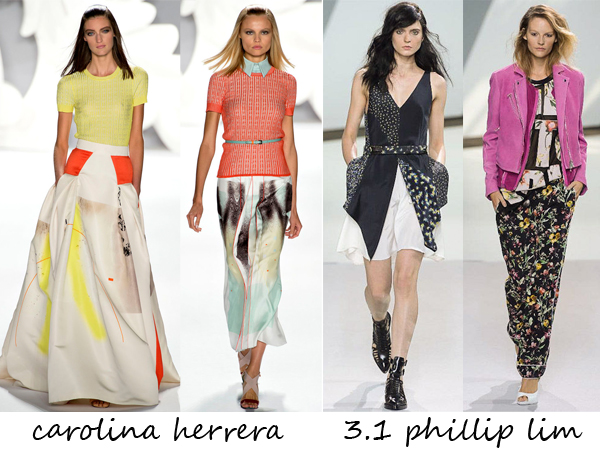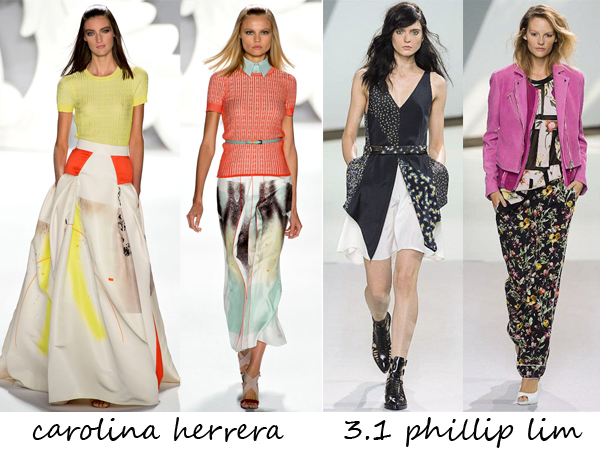 The girls showcased plenty of light, flattering, feminine and ethereal looks, which came in the form of plain, slightly edgier pieces (perfect for those wanting to achieve that "this is my personal style, I don't follow the crowds" look) as well as more conventional feminine pieces. We love that maxi skirt in the pic above… definitely going on our new-season wish-list! And again, we loved the selection of colours that were used in the collection – something we're more than happy to see more of as Fashion Month progresses.