Last Updated on 14th November 2012
Penelope Cruz's flawlessness actually kills us. The stunning Spanish senorita is the sizzling subject of the 2013 Campari calendar, which was beautifully shot by Kristian Schuller.
"Photographing the 2013 Campari Calendar is simply incredible and a totally unique challenge," the photographer said. "Campari has a history of creating powerful and visually-stunning imagery, both in its advertising campaigns and the Calendar.
"My intention was to continue this story of success by pushing the boundaries even further which I feel we have achieved. It is magnificent to work with someone as talented as Penelope, who truly embodied the theme for the latest edition of the Calendar by bringing her flair and versatility to the set."
Here, here! Penelope is the 14th lady to grace the pages of the calendar, and follows in the footsteps of other gorgeous women such as Jessica Alba, Eva Mendes, Milla Jovovich, Salma Hayek and Olga Kurylenko to name but a few.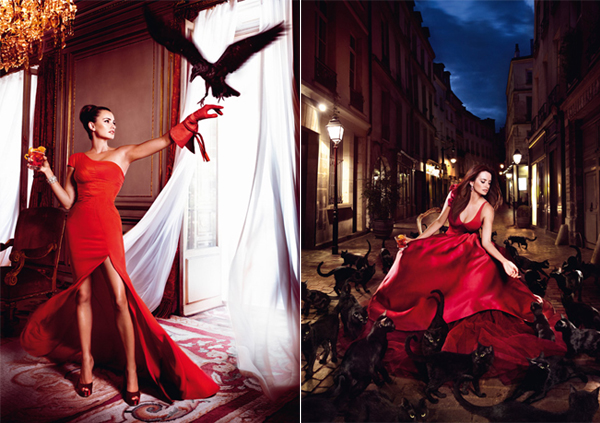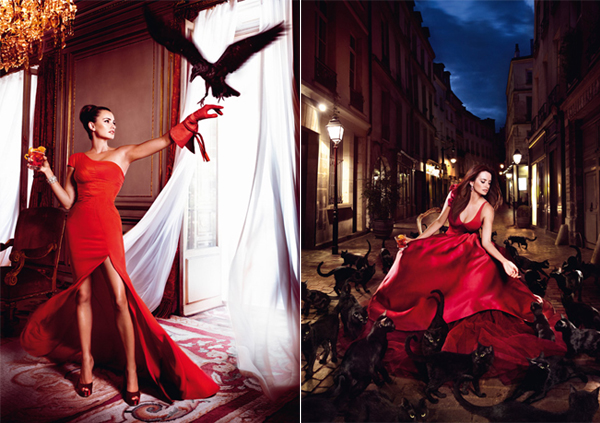 Wearing one stunning scarlet outfit after another, it's pretty safe to say that the whole 'lady in red' theme has definitely come across. Penelope strikes a series of seductive poses in some of the hottest designer dresses around, from Salvatore Ferragamo to Emilio Pucci to all else in-between.
And in case you haven't noticed, the other theme of next year's calendar is 'kiss superstition goodbye', which explains why she is walking on cracked pavements, standing under ladders, and posing with black cats and cracked mirrors among other things.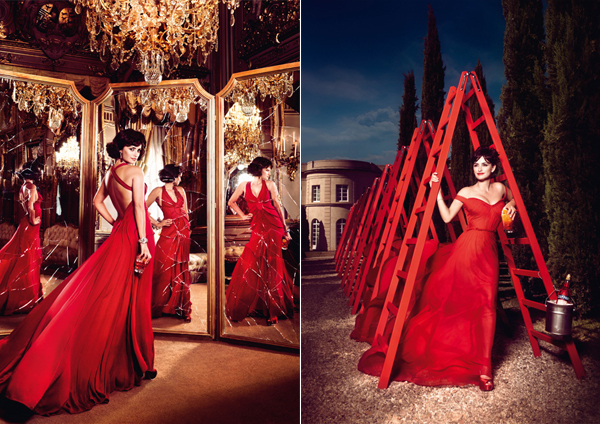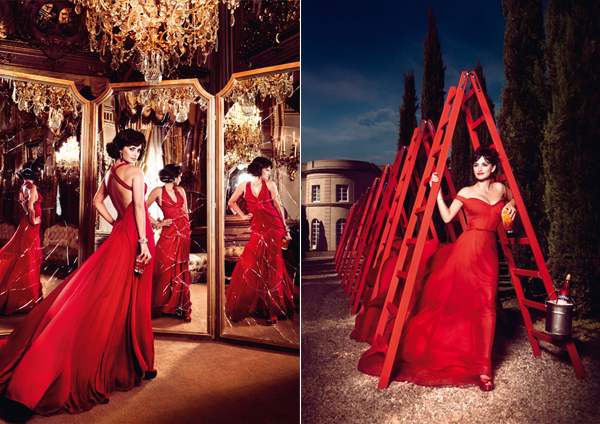 We know that the Pirelli calendar is supposed to be one of the sexiest and most exclusive ones around, but we think the Campari calendar should come a very close second. Scorching!