Last Updated on 17th December 2012
So you've got that Christmas party coming up and while your dress is picked out, your shoes and handbag match perfectly and your make-up palette has been planned out down to the very last coat of lipgloss, you know there's something you've missed out. Your hair.
Do you go for a chic updo and risk having a cold neck, or do you go for something long and flowing in the hope that there's a good wind machine on the dance floor so you can do your best Beyonce-style hair flick? Overall – it's a bit of a nightmare.
Luckily for you, we have a solution to the problem… let someone else do it for you! You've worked yourself to death buying and wrapping the presents, cooking the turkey (or at least peeling some spuds – we all get roped into doing something one way or another), entertaining the family and making sure everyone knows the rules to Monopoly, so why not treat yourself to a little post-Christmas-Day hair pamper-sesh?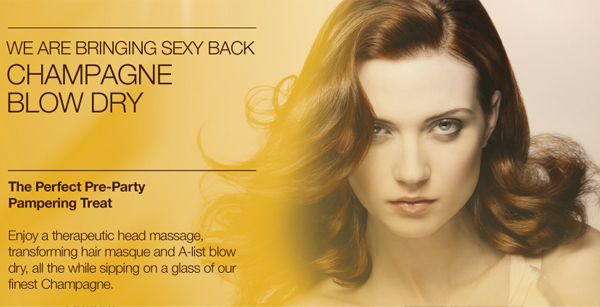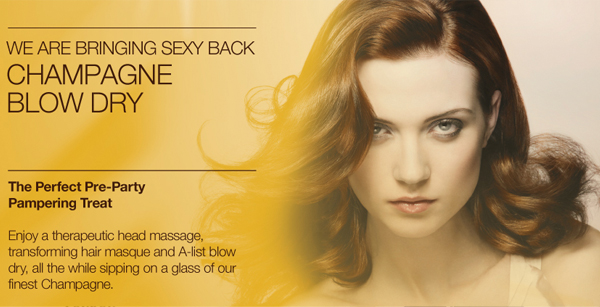 If you want to live like a celeb for a day (and look like one for a lot longer) why don't you head down to celebrity hairdresser Mark Woolley's Electric hair salon and get a champagne treatment (the champagne is for you, not your hair in case there was any confusion) and let him and his team work their magic on your tresses?
You can kill two birds with one stone and give your hair some TLC with the luxurious conditioning treatment that leaves your hair looking and smelling divine, and then get a great hairstyle to go along with it. Perfect for choosing a hairstyle for a Christmas or new year party (or general party – who are we kidding, it doesn't have to be New Year for a good old knees up!) as Mark and his expert team at Electric will find the perfect style for you to cater to your tastes.
Trust us when we say you are in good hands; he has styled a host of stylish celebs from the likes of Olivia Palermo to Paloma Faith (as well as yours truly). We wouldn't recommend something so highly if someone from the MFL team didn't roadtest it, and I can personally say that you won't be disappointed with the Electric team's work.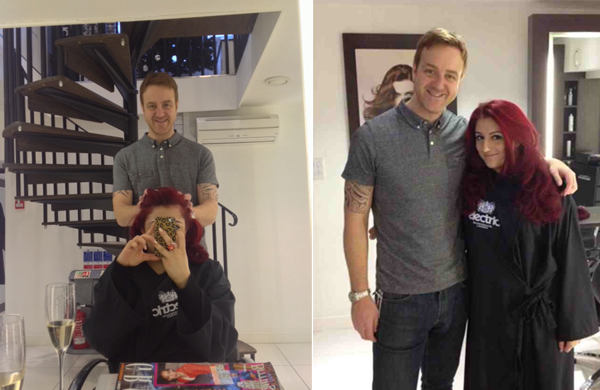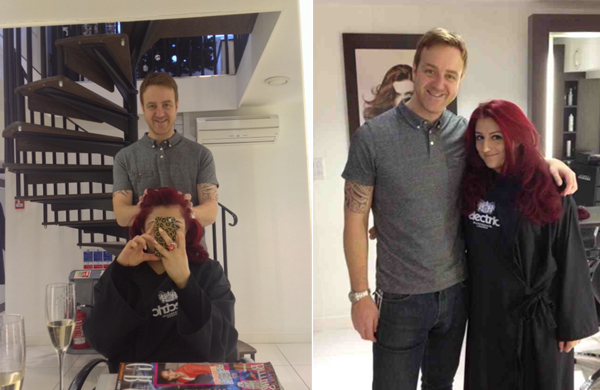 Mark's Electric hair salon can be found at 29 Thayer Street in London. He also has ones in Brighton, Oxford, Reading and Liverpool if they're more local to you. Click here to check out the website for opening hours, contact details and anything else you might need to know. Now go forth and be pampered!