Last Updated on 8th January 2013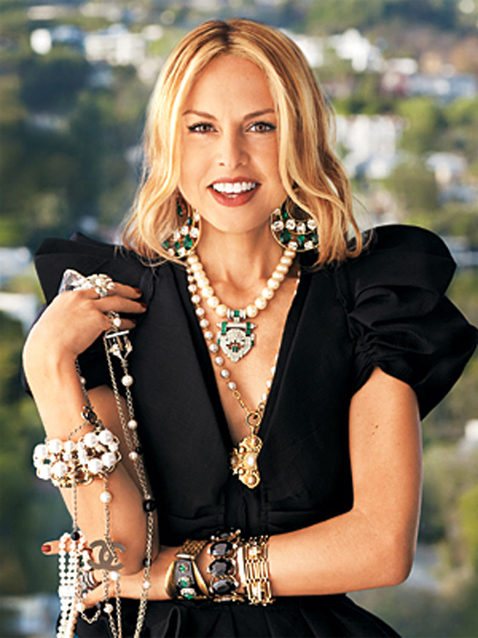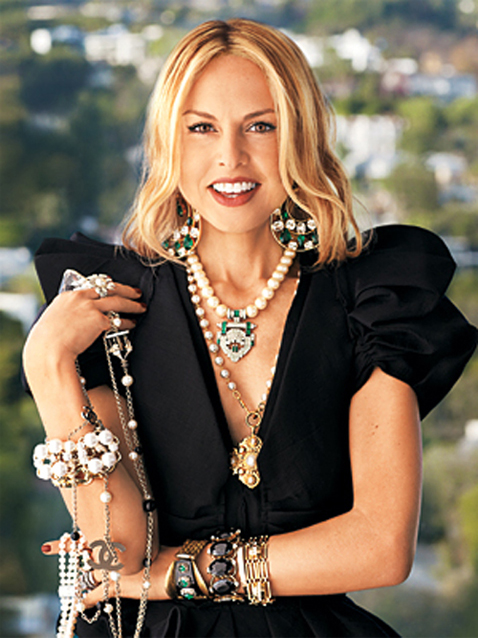 Despite her clothing collections not doing as well as she had hoped, we always knew that Rachel Zoe would be alright and bounce back. And as we expected, she's landed on her feet again – literally in this case!
The blonde stylist-to-the-stars has just been named as the Chief Stylist for ShoeDazzle, a role previously held by Kim Kardashian. The service works just like the wonderful StylistPick, whereby the shoes all come at a set price (an affordable one at that -$39.95!) and are selected to cater to each individual by people in the know; in this case: Ms Zoe!
"It is really taking things to the next level in terms of elevating the brand of ShoeDazzle and some of the other offerings we are going to be having soon," said CEO and co-founder Brian Lee.
"I don't think there is anybody else in the world who understands trend as well as Rachel. I think we are bringing in the very best, and I think that elevates the style aspect of ShoeDazzle."
We think she's the perfect choice too – after all, ShoeDazzle reportedly surveyed 50,000 of its customers to find out which celeb they'd most like to take style advice from, and Rachel was the clear winner. "Rachel Zoe was number one on the list by far," Brian Lee said. "There was no second place."
Members will start receiving their personal product selections from Rachel this month – and don't forget to keep your eyes peeled for the TV commercial airing any day now!
[Image]