Last Updated on 10th January 2013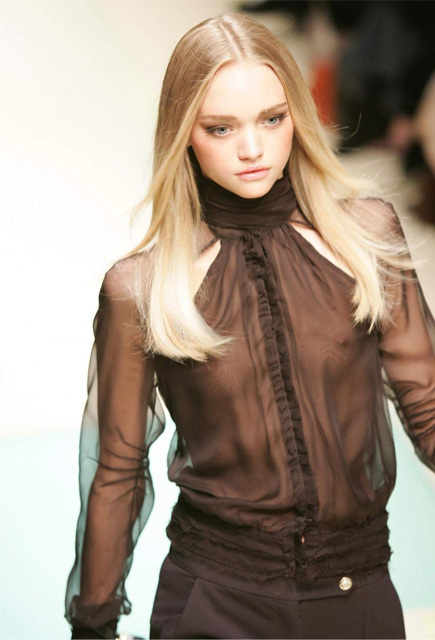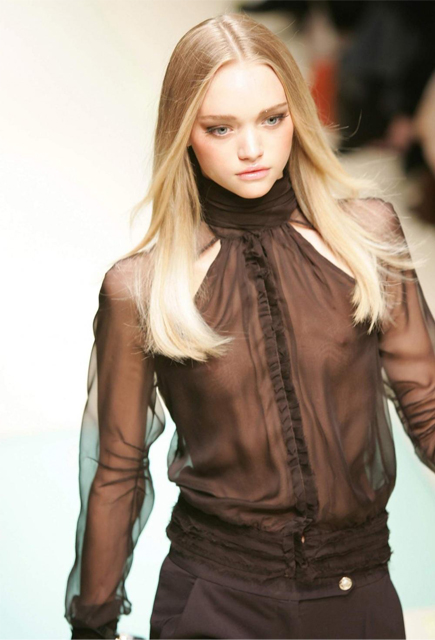 Gemma Ward, easily one of the biggest Australian runway models of the noughties, might very well be making a return to the catwalk.
The now 25-year-old gave up her career (which saw her front major ad campaigns, cover nearly every Vogue in circulation and walk every designer runway imaginable) and moved to her hometown of Perth when her boyfriend Heath Leger tragically died, but she's now keen to give it another go by signing to IMG Models.
"She hasn't worked in this market for a long time, so to make the move obviously it's because she wants to further her career," said Danielle Ragenard, a spokesperson for IMG.
"She wants to get back into the Australian market. She's an Australian girl and this is an important market for her and she's looking for everything IMG can offer from endorsements to modelling to contracts."
We predict that it will only be a matter of time til we see her pretty face pop up again, so watch this space. We wonder what her first gig will be…