Last Updated on 19th October 2013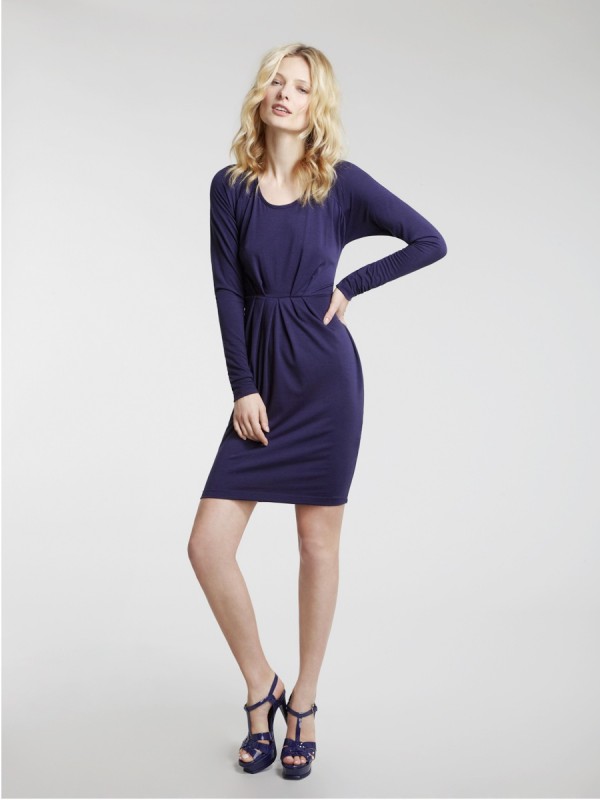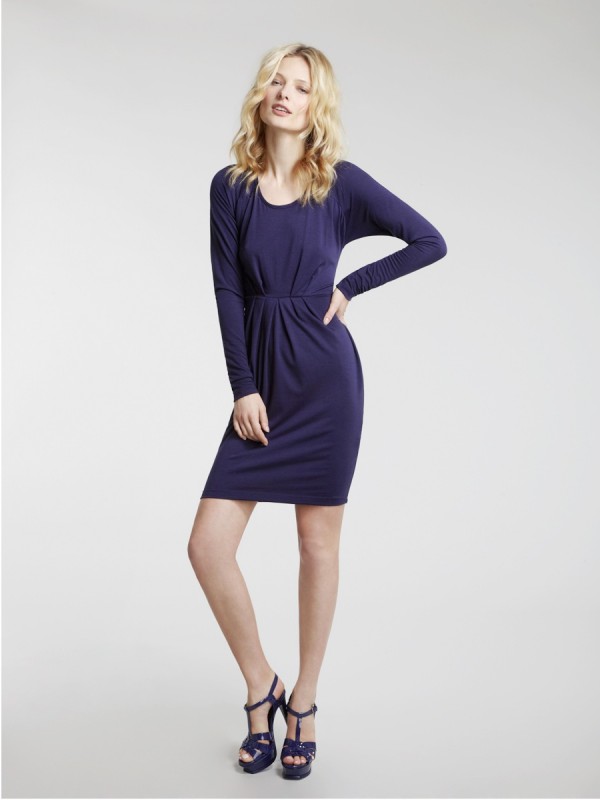 In an age where fashion pervades all arenas of society, and the cyber world is fast becoming the 'actual' world we exist in everybody considers themselves a stylist or designer.
Creating your own clothes may seem a little on the technical side to those not comfortable with an epaulette or complex cross stitch pattern, but it all depends on how we choose to dissect the term 'create'.
Pinterest, for example, is a muse board for individuals from all walks of life; pinning and re-pinning inspiration on mood boards (an essential part of the fashion design process) and generally sharing their sense of style.
But 'designing' your own clothes doesn't necessarily mean constructing them from scratch – collating a look from a pool of your favourite designers and brands is akin to designing a look for yourself, and that's the magic of e-designing: it's free and even allows you to experiment with sartorial ideas and brands you'd otherwise dismiss or never come across.
If you're done with scouring the shops for a while, glance over our top destinations to design your own clothes online and create looks unique to you. No, you're not about to magically transform into the next Donna Karan, but it wouldn't hurt for the future DKs amongst us to sit up and take note:
Polyvore: a style scrapbook
A fabulously interactive experience for fashion lovers; Polyvore is an online community for style-obsessed shopping savants who know what to buy and where to find it. A 'scrapbook' style approach allows 20 millions users (and counting) to share, inspire and create their own looks for different events from a pool of retailers, including Coggles, Miss Selfridge and Harvey Nichols.
Fabricly: design, minus the headache
Unearthing fashion gems, one undiscovered designer at a time, Fabricly is the go-to destination for budding fashion designers who don't have the means to transport their ideas from the drawing board to prospective customers all over the world. Submit your designs for consideration and if the Fabricly team like what they see then they'll assist you in realising your dream, from sample making right through to production and selling on the site.
World of Alfa: 'Custom tailoring' for city professionals
For the city slickers amongst us nothing less than sharp, boardroom-perfect separates will do, and World of Alfa offer just that: a 'custom tailoring' approach to design that puts you and the office junkie man in your life in the design driving seat. Whilst working on expanding their ladies custom tailoring section to include tailored suits alongside the currently available blouses, treat the man in your life to a suit designed exclusively for him. From the fabric to the print and the colour ways; what you say goes.
Custom Clothing Designer: for the serial customiser
It's as easy as these simple steps: pick a product of your choice, add a preferred premade design or upload your own picture and text, et voilà! With over 9000 graphics to choose from, four different kinds of printing techniques and a plethora of products a click away, Custom Clothing Designer really is a personalisation addict's paradise.
(Image: Fabricly)