Last Updated on 28th January 2014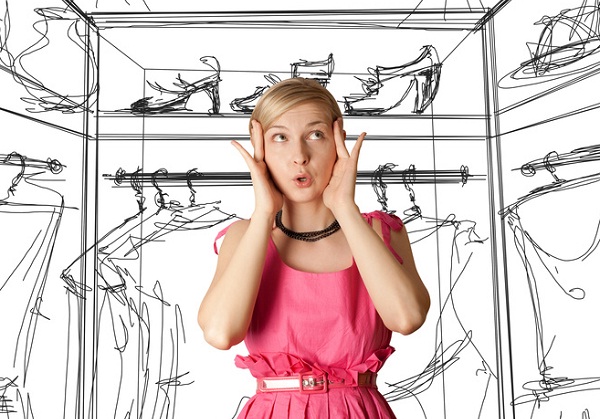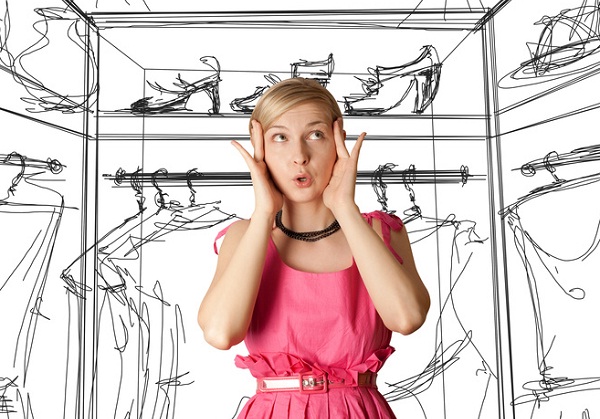 With every passing season comes multiple new and exciting fashion trends. This season, there are plenty of new, cropped proportions, bright hues and relaxed silhouettes. With that said, there is no reason why your outdated clothes from the '90s and the '00s should still be in your closet. If you are still hanging on to old pieces, if your closet is bursting with clutter and if you find yourself saying "I have nothing to wear" every morning, then it's time to give your closet an overhaul.
By clearing out the old, you can make way for the new and keep your look chic and fresh. Besides, a good closet cleanout does more for you than just update your look. It can also help you organise your life and boost your mood. It doesn't matter whether you throw out, donate or sell your old frocks and accessories, just stop procrastinating and do it now!
Cleaning out your closet
As you clean out your closet and your life, only save room for the basics and the things you must have. The rest can go. Keep in mind the following guidelines.
– If you haven't worn it in a couple of years, get rid of it. Chances are you will not be wearing it anytime soon or in the years to follow.
– If it doesn't fit, it doesn't stay. All clothes should enhance your figure, not detract from it or point out all your flaws. Even if you plan to lose weight, it may take longer than you anticipate, and the items may no longer be in style.
– If it no longer coincides with your style, toss it. If it is outdated and conjures images of your teenage years or you just no longer like the piece, then it shouldn't have a place in your closet.
– If you don't feel good in it, throw it out. Clothes should make you feel happy and beautiful. If they bring up bad memories, make you uncomfortable or don't flatter your body, then why are you still holding on to them? Nothing that has a bad energy should be worthy of donning you body.
Getting rid of the old
Once you've gone through the tedious task of clearing out your closet, you need to get rid of it all. If things are completely worn, ripped and irreparable, then dispose of them. However, if there are some piece that are decent and in style, offer them to your friends. In a more socially responsible way, you could donate them to charity. Lastly, you could sell the items. There are several thrift stores that would be happy to have your designer goods. Plus, several websites make it easy to sell your iPhone, clothes, handbags, jewelry, and anything else you no longer want.
Although it can be time consuming and energy draining, it is well worth the effort. Take your time, if necessary, do it in a couple of steps. In the end, you will feel and look ten times better.