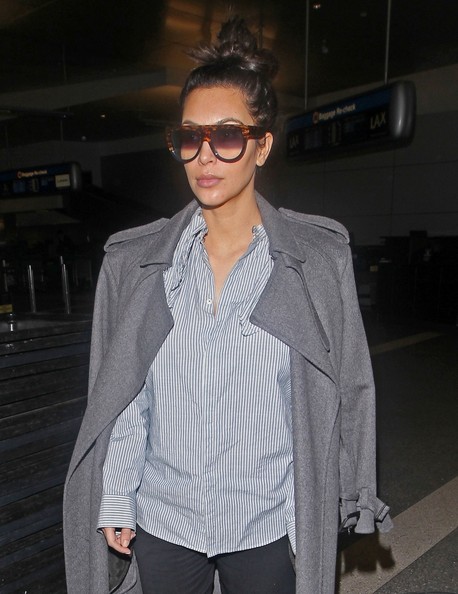 Following all the wagers that were made about the Royal Wedding, it doesn't surprise us to learn that bookies have released odds surrounding the birth of British and Hollywood royalty. So if you like a cheeky punt every now and again, maybe the ones regarding Kate Middleton's and Kim Kardashian's respective pregnancies will interest you.
The Palace confirmed that the Duke and Duchess of Cambridge will be expecting their little royal bundle of joy in July, but bookies are also reckoning Kim Kardashian and Kanye West's little'un might not be that far along behind.
You could get yourself some extra pocket money if the babies are actually born on the same day, as the odds are currently at 50/1 at Ladbrokes and 66/1 over at Paddy Power. Will Kim be pleased to share the spotlight with the British royals or will she want all the attention? We never can tell with those Kardashians…
Click here to check out what other Kate and Kim related odds you could wager on, including name, hair colour, gender and more.