Last Updated on 15th January 2013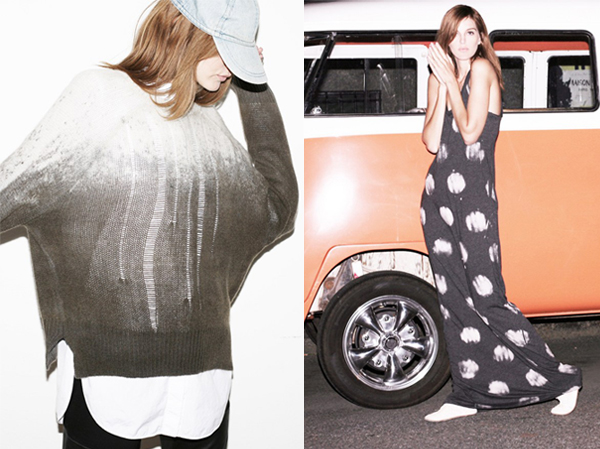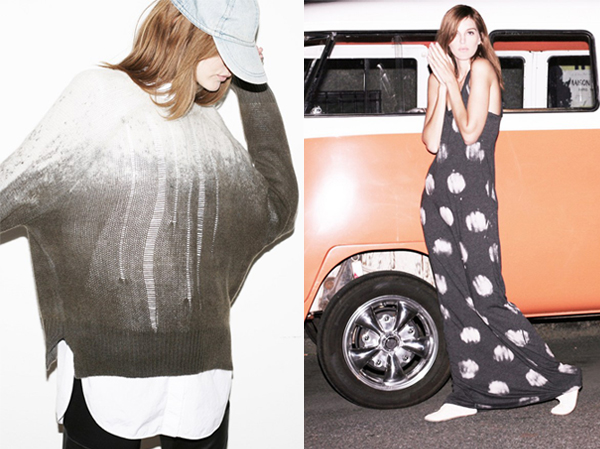 Second collaboration announcement of the day – aren't you lucky?! The wonderful Californian designer Raquel Allegra has reportedly teamed up with Matches to create a capsule collection for the spring/summer 2013 season.
"There is timelessness to her collections that are above trend and also practical as they are perfect for travelling, holidays and the weekend," said Natalie Kingham, a spokesperson for Matches. "The secret to her success, I think, is that she makes pieces that are understated and effortless to wear.
"Raquel has become a cult favourite with our clients at Matches, so it seemed a perfect time to collaborate and we had so much fun working closely together on the Matches exclusive capsule collection – selecting our favourite pieces and working with colours and prints that we all adore."
Prices are expected to start from £190, and the collection will comprise of relaxed and playful pieces with loose and slouchy silhouettes and an understated, muted colour palette. They're slated to land on the Matches site at the end of the month, so keep your eyes peeled!