Last Updated on 16th January 2013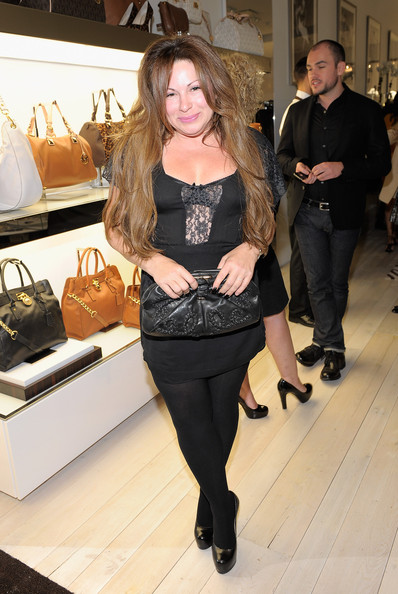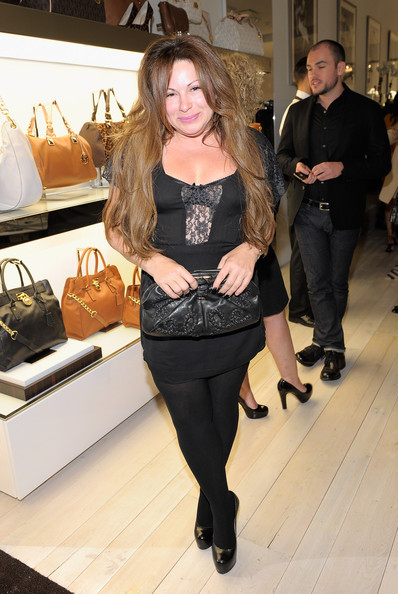 We saw quite a variation of designers on the Golden Globes red carpet on Sunday night. We had the classics like Chanel and Alexander McQueen, British designers such as Erdem and Burberry, and even new designers like Michael Cinco.
However, celeb stylist Jessica Paster noticed the lack of designers like Prabal Gurung or Jason Wu (some of our fashion week faves, we must admit!) on the carpet, and she thinks they're the ones to blame…
"You didn't see Jason Wu or Prabal Gurung on the red carpet at the Golden Globes because instead of them being a little open-minded, they're waiting to get these other people that they think they deserve," she told Fashionista. "If you would've put a Prabal Gurung on a beautiful actress, it would have been showcased and he would have sold four more dresses.
"They want the most famous person, and they're losing the chance to get their work shown. There are two reasons to dress somebody on the red carpet. Ego or business. I just feel that these up-and-comer designers that are fabulous and amazingly talented should be a little more open."
We can totally see where she is coming from – she has dressed the likes of Miranda Kerr, Emily Blunt and Cate Blanchett in the past so we reckon she definitely knows a thing or two about the styling biz.
We hope the young designers will get to showcase their work at the next big awards show; we would never turn an actress down for wanting to wear our designs to the Oscars… just sayin'!