Last Updated on 17th January 2013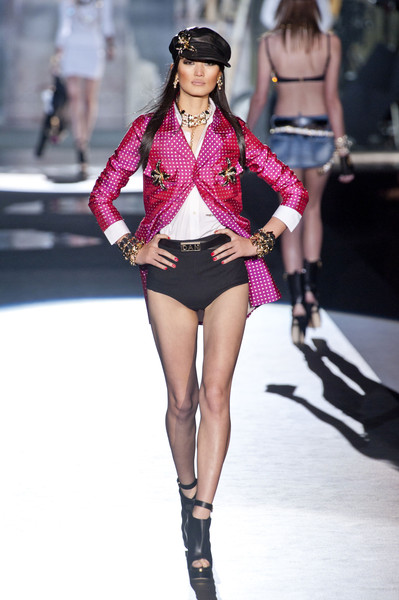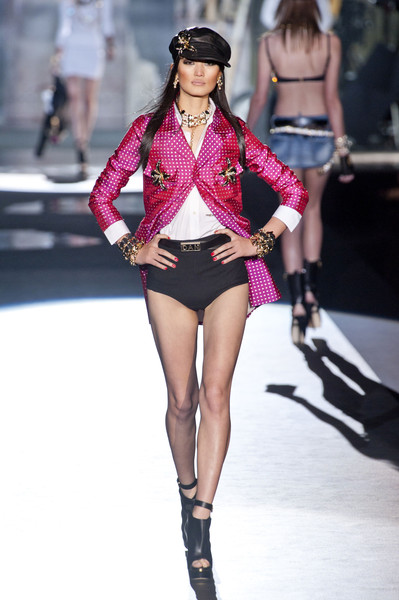 Happy days if you have little ones – Dsquared² is reportedly launching its first ever childrenswear line for ages 0-14, slated for release during the spring/summer 2014 season. Excited?
"As time passes, the Dsquared² family continues to flourish," reads a press release from Dean and Dan Caten, the designers behind the brand. "Our customers have grown with us – now their children are also in need of cool and fun outfits.
"With this junior line we are finally answering the request of our clients: to create a real "total look" for the entire family."
DSquared2 has signed a deal with Brave Kid to produce the collection for five years, so we're looking forward to seeing how the pieces will develop as time goes on. You can catch the first glimpse of the collection at the Pitti Bambo trade fair that takes place in June.
While we don't think the Duke and Duchess of Cambridge will be dressing their new arrival in anything from this collection (we just don't think the theatrical aesthetic will be Palace approved – but we hope we are wrong!) there are a lot of other celeb babies on the way who would look positively adorable in the potential pieces. What do you think about the mini Kardashian donning Dsquared²