Last Updated on 11th July 2014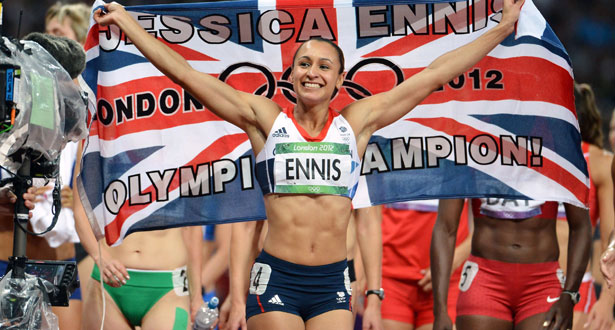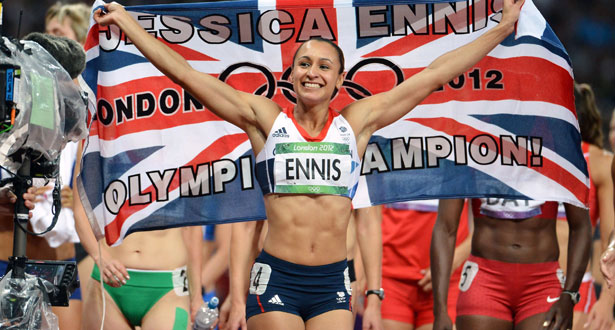 While we're finally getting back into the swing of things and pretty much enjoying 2013 so far, we still can't help but reminisce on 2012 and everything that made it such a great year. From the Olympics to Kate Middleton's baby news…here's three reasons why last year was so unforgettable…
Celebrity pet pics
Britney's puppy Hannah had her own Twitter account with 10,000 followers just hours after she appeared in a picture with the singer, and Miley Cyrus's pictures of her new dog Bean sparked adoring comments from Twitter users everywhere. It seems it's not just pictures and updates from the lives of celebrities themselves we are fascinated by! To get in on this celebrity trend yourself, make sure your pet is looking as good as possible by taking a trip to a grooming salon like the one at Pets at Home, then put your best lippie on, strike a pose and get snapping.
The Olympics
As if we could leave this out! Of course the event brought Britain together and was all very heartwarming, but let's face it – it also gave us the kick up the behind we needed to strive towards fitter, healthier bodies. The world's obsession with Jessica Ennis's super-toned abs took off in a big way, and how to guides sprung up all over the net.
Men's fashion week
Described by Style.com's Mr Blasberg as "the British Fashion Council's stab at creating its own menswear exhibition like the ones in Paris and Milan", the first ever London Men's Fashion Weekend was an event full of royalty in the form of Prince Charles, fabulous fashion from young designers, and stars drinking champagne aplenty. A first to remember and a reminder that it's not just the ladies who can be inspired by a good catwalk show.