Last Updated on 5th June 2016
[noskim]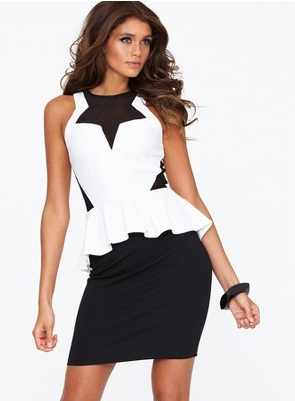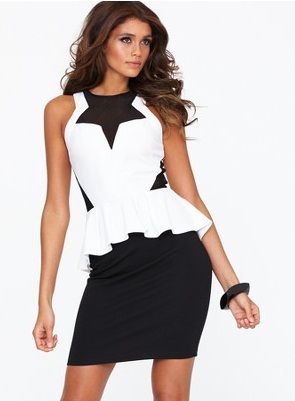 As the end of January fast approaches, like many of us, you might be struggling to maintain those well-intentioned New Year's resolutions. Why do we do it to ourselves? In a fit of post-Christmas indulgence, we always think the best option for us spend-happy sorts will be a pledge to shop less in order to save just that little bit more throughout the year.
Granted, this type of resolution is usually made with a new summer wardrobe in mind. However, as we find ourselves heading towards the last knockings of the first month, all we're left feeling is jealous and frankly, miserable, at the thought of all those lovely new items finding their way into stores.
Luckily, with the January sales now in full swing and many a discount deal website like My Voucher Codes sniffing out the best bargains for us – we thought it a shame not to take advantage of at least some of the biggest offers around. After all, our money saving pledge won't work if we simply splurge in later months. And if we're getting a discount now, technically we're still saving money, right?
There are loads of great bargains to be had at the moment and in particular, fashion giants Very are offering a whopping 70% off a range of clothing and footwear. Furthermore (and although this might go against our good intentions), they are also offering £20 off orders over £40 if you open a credit account with them). Tempted? Oh go on, we won't tell anyone…
[/noskim]