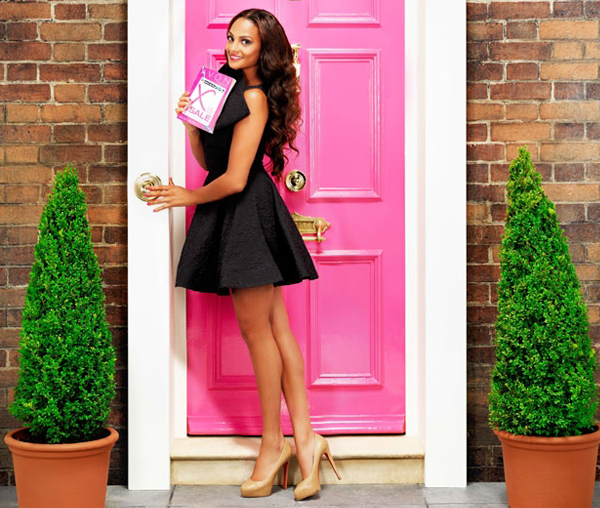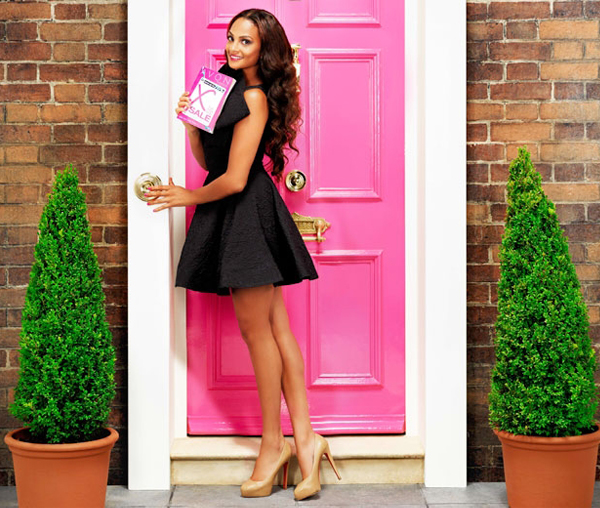 It's already shaping up to be a pretty busy year for Miss Alesha Dixon. Not only has she got Britain's Got Talent judging duties to keep her occupied, but rumour has it she's also planning a musical comeback this year too – exciting stuff! However, those commitments don't seem to be slowing her down too much, as she's just taken on another project as Avon's newest brand ambassador!
"I'll be out and about across the UK and Ireland supporting all the fantastic representatives that already work with Avon, as well as looking for new recruits," she told Look.
"I'm really passionate about the Avon Representative, she really is the heart of the company and the opportunity is so appealing. I've met some inspirational people who have been able to turn their lives around because of Avon and I can't wait to spread the word about this amazing company to even more people."
As part of her role as 'Beauty and Empowerment Ambassador', Alesha will tour the UK to help inspire Avon representatives, as well as raise awareness for domestic violence. We think she's a great choice, and can't wait to see her in action!