Last Updated on 24th January 2013
[noskim]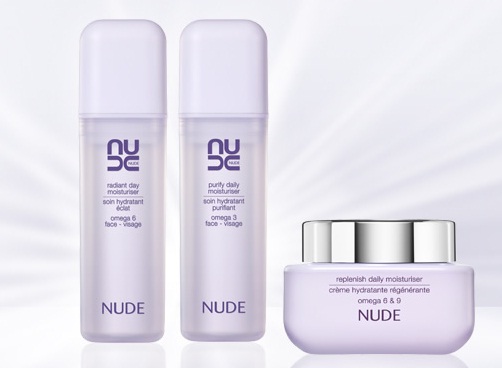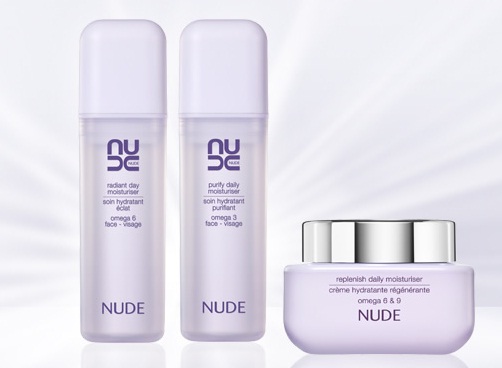 Skincare is an important and popular part of everyday life for men and women alike and is one of the most lucrative industries. Indeed, such is the demand for healthy skin that the cosmetic industry generates around $170 billion per year. Millions is spent on advertising, marketing campaigns and hiring celebrities to endorse products.
Within the cosmetics industry skin care is the most important area as, unlike make-up, it has both a female and male demographic. But with so much choice and so many products marketed to each day, it's hard to know which products are best for your skin.
The ever growing industry has given rise to many different methods of skin care, these range from organic elements commonly found in nature such as aloe vera and omega oils, to more scientific methods such as laser skin surgery.
One of the major benefits of natural skin care compared with chemical skin care is that organic products tend to be more compatible with the human body than chemical ones. The use of organic skin care products has bloomed in recent years and can range from healthy drinks such as wheat grass, to bathroom products like tea tree shampoo.
The other aspect of skin care management is the use of chemically-based skin care products. These are generally designed to be geared towards a specific skin type, i.e. dry. The idea being that people with specialist skin types can buy products that suit said skin-type.
Chemical-based products are generally the most common as they can be produced en mass and are often cheaper to produce than organic products. However one of the primary drawbacks to chemical products is that they can have a detrimental effect on your skin over a prolonged period. Indeed, government regulations allow virtually no restrictions on what ingredients are used in our skin care products. For this reason it makes more sense to use the healthier 'natural' option and ensure that your skin will be well looked after later in life.
A further benefit of organic skin products is that they are proven to combat wrinkles, a big concern for many a modern man and woman. Omega oils are one of the best products for nourishing the skin and combating wrinkles. Omega oils unfortunately are hard to find in skin products even though they offer balanced nutrients to the skin.
The most appealing benefit of natural skin care is that it actually works better on the skin than chemical-based products. This is due, in no small part, to the fact that natural products are made with ingredients that blend with our bodies well. Given the correct nutrients your skin can take care of itself and natural skin care products accentuate this ability and allow nutrients into the skin without the harmful chemical element.
[/noskim]