Last Updated on 29th January 2013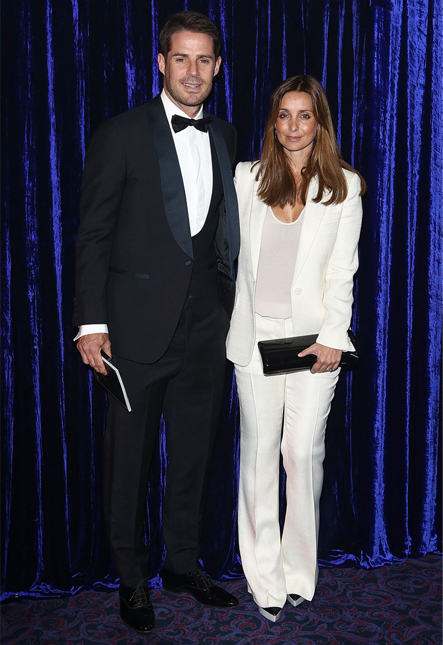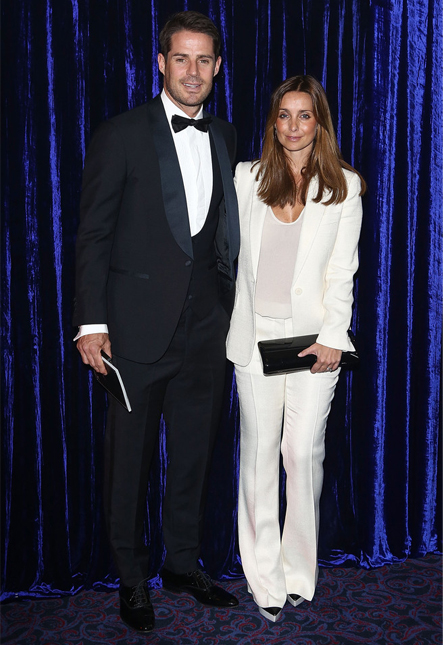 Looks like there might be some truth in that thing people say about couples starting to look and dress alike after being together for a while. Just look at Jamie and Louise Redknapp for example…
The married couple both wore the trousers as they attended the Retail Trust London Ball at the Grosvenor House in our fine Capital last night, and we think they both rocked their respective suits with ease and the utmost effortlessness.
There's nothing better than a husband and wife complementing each other sartorially – especially when attending a big event – and Mr and Mrs Redknapp seem to have nailed it. We don't deny the fact that Louise would have looked equally as beautiful in the right floor-length gown and portrayed the role of 'trophy wife', but we can't fault her modern look one bit. Risky business, but we think her fashion risk paid off on this occasion.
Do you like the matchy-matchy husband and wife trend or do you think Lou should have gone for something more feminine?