Last Updated on 6th February 2013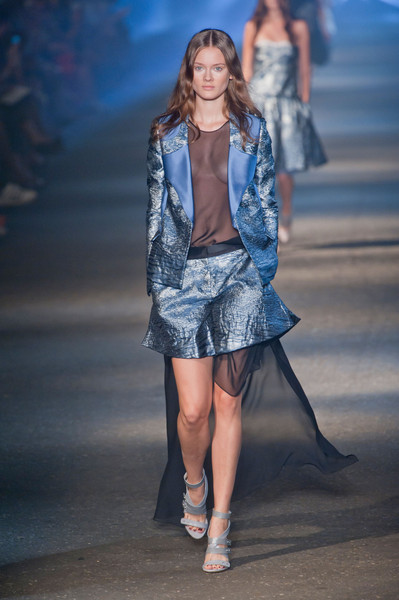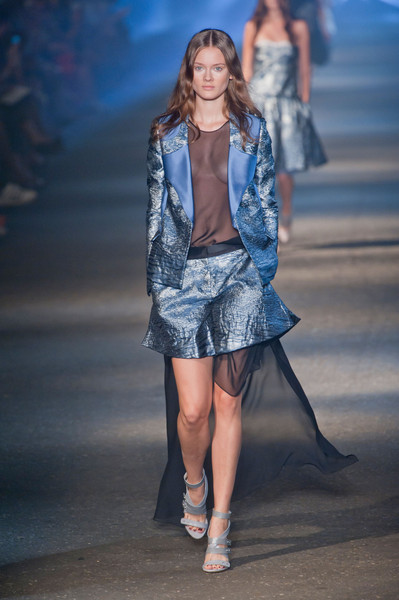 As well as all those exciting high street shows that are making their way onto the London Fashion Week catwalks, we can look forward to seeing some brand new names on the very popular Swarovski Collective this season, which means a whole lot more sparkle not only in London, but in New York, Milan and Paris too.
Prabal Gurung, Emilia Wickstead and Eudon Choi have all joined the Swarovski Collective, which means lots of exquisitely crafted crystals appearing in their designs. Our inner magpies are squealing with delight!
"Swarovski is delighted to collaborate with such inspiring and innovative talents this season," said spokesperson Nadja Swarovski. "Crystal technology has allowed for endless experimentation within the fashion world and we are excited to see how each designer will use their artistry to demonstrate the versatility of Swarovski Elements."
Other designers in the Swarovski Collective include Marios Schwab, Mary Katrantzou, Rodarte and Giles among others. Bring on the sparkle!