Last Updated on 13th February 2013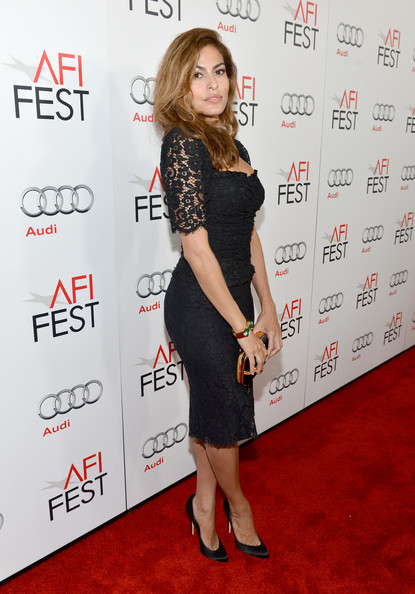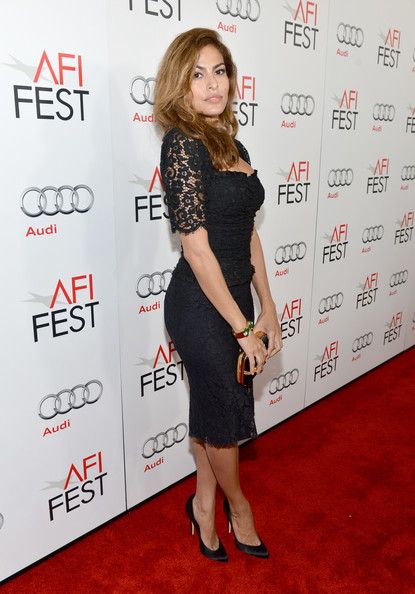 Kate Hudson isn't the only big-name actress to turn her hand to designing, oh no.
Eva Mendes is hot on her trail, as it's been revealed that the actress will be designing a collection for New York & Co, titled 'Eva by Eva Mendes', as well as appearing in ad campaigns and public appearances on behalf of the brand. Another great partnership in the making, we reckon.
So what can we expect to see from this collection, you ask? Well Eva may have dropped one or two hints as far as her inspiration is concerned…
"I love anything that winks to yesteryear," Eva said. "You have to find what works for you. Quite a few times I've worn turbanlike accessories. In this day and age where everybody has a stylist, I appreciate the kind of woman who steps out of the box.
"I love feeling like an individual. I want to share all these little tips with women."
Eva will reportedly produce four collections a year, although there's currently no word on when the first one will drop. Fingers crossed we won't have to wait too long!