Last Updated on 14th February 2013
[noskim]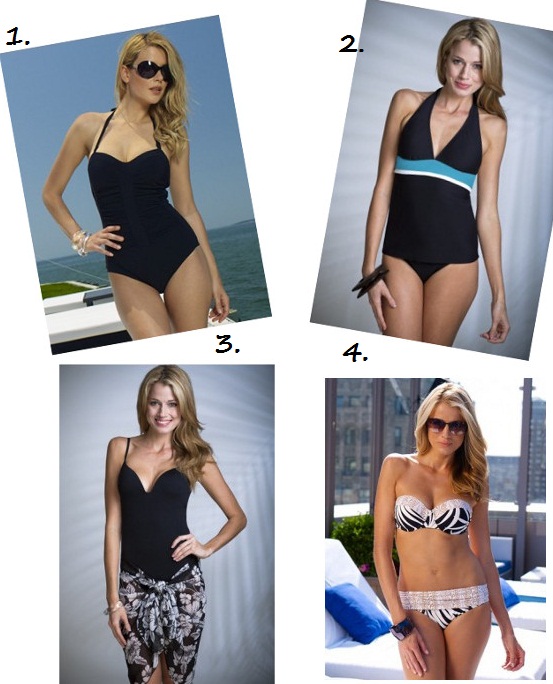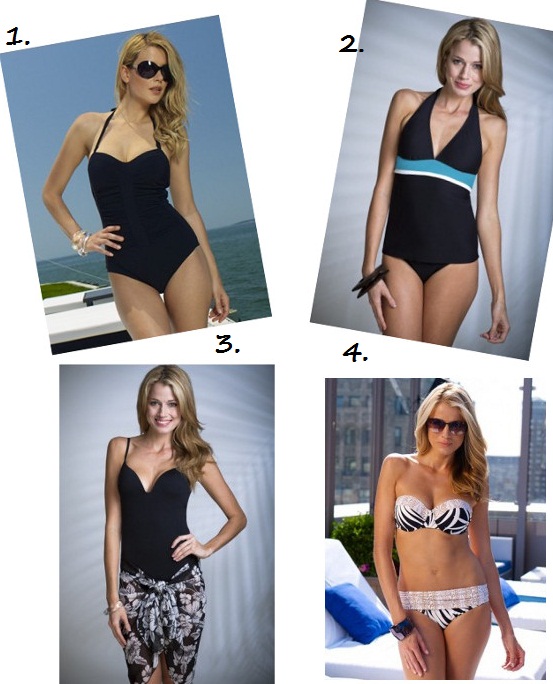 Happy Valentine's Day fashion peeps! If your other half has surprised you with a lovely little couple's holiday then a) you've got him very well trained and we urge you to share your tips with us, and b) we know you're already planning your swimwear pieces in your head, and we are indeed here to help.
We've selected four gorgeous swimsuits for all holiday occasions – so whether you're heading to a water park for some adrenaline-fuelled fun or just rocking up somewhere with a sun lounger and a pool, we have it – and you – covered.
Take a look at our selection of fab women's swimwear:
1. Water Park– The one piece bathing suit is a godsend for all rigorous activity. This makes it the go-to choice for waterparks, water aerobics, a cheeky swimming race, and pretty much anything that requires more movement than sitting on a sunbed and reading a good book. Not only will they keep you secure, but they're super-flattering too!
2. BBQ – Tankini swimwear is a versatile and essential part of holiday packing, but it isn't solely restricted to a pool-side vacay. Tankinis are perfect to wear to a barbeque in the rare British sun – it'll keep you cool, but is still modest enough to wear with all the family without making you feel too exposed. It's the best of both worlds!
3. Beach – No holiday suitcase is complete without some essential cover-ups. Heading back to your hotel room to change after a long hard day of chilling by the pool isn't always ideal if you just want a bite to eat, so investing in some cover-ups will sort that problem right out. 
4. Bikini– This is the one for all you dedicated tanners. What's the point of copious sun if you can't get a nice bronzed glow out of it, eh? Tan lines can be a bit of an eyesore though, so bikinis are the perfect option for keeping tell-tale marks to a minimum. A simple strap readjustment, and you're good to go!
[/noskim]