Last Updated on 18th February 2013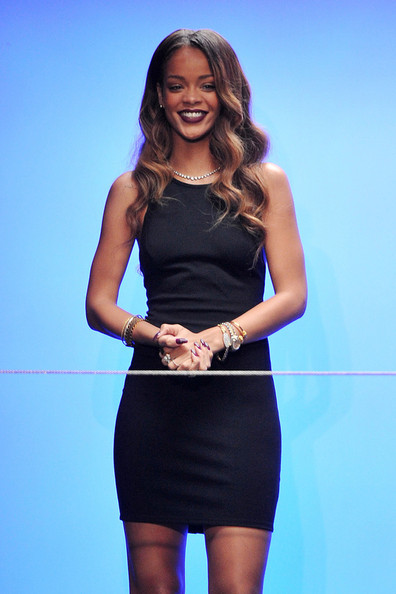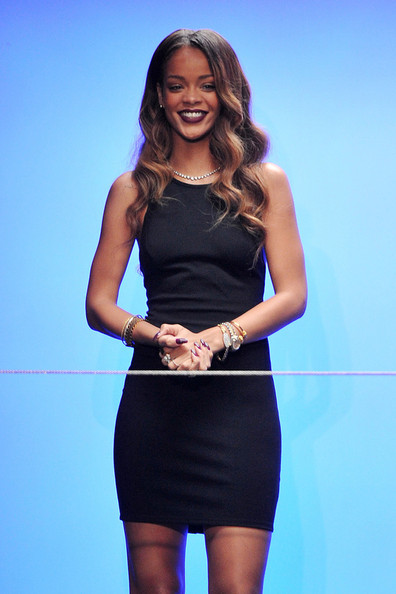 Designing a collection for one of our favourite high street stores might not be Rihanna's only reason to jet into Britain this year.
According to various reports that have been doing the rounds this morning, the singer has been tapped to headline the Glastonbury Festival later this summer… and we won't lie, we're already pretty excited!
"She is the perfect choice," a 'source' allegedly told The Daily Star. "Beyonce stole the show two years ago and there's no reason why Rihanna can't do the same. She's got a huge back-catalogue and is undoubtedly the biggest female artist around at the moment bar Adele."
Hopefully there will be an official statement confirming the speculation soon so we can get our tickets. And who knows, Ri Ri might even take to the stage in her very own Rihanna for River Island collection!