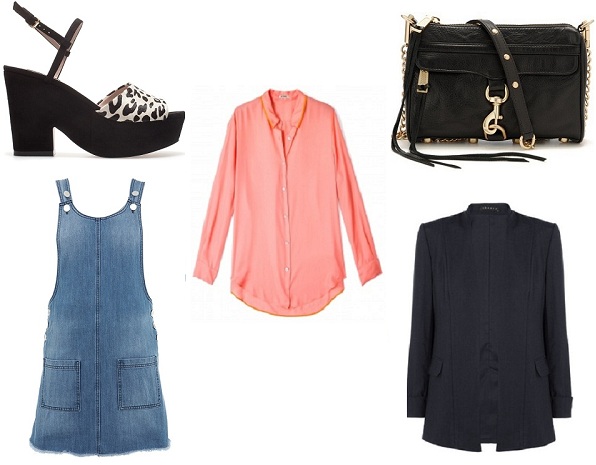 Winding down for the weekend (in wardrobe terms) doesn't have to mean letting your style credentials slip. The undone, off-duty style started by models, flexing their post-show made up runway faces in the most basic ensembles, spread through fashion circles at frightening speed.
But off-duty doesn't have to be taken too literally: if you're 'on sartorial duty' whilst at work in the week, slip into our perfect weekend outfit and take your stylish ways into the weekend.
Balancing style with comfort and practicality (remember, this trio of words can exist simultaneously), check out our picks below for the ultimate weekend ensemble that packs a sartorial punch without bruising your fashion rep. Loungewear: your days are numbered.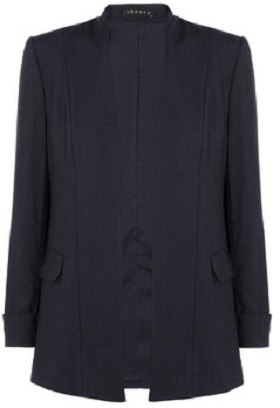 The linchpin of a transitional wardrobe, allow a classic blazer to define your weekend style. Opt for a printed style if the rest of your look is a muted affair.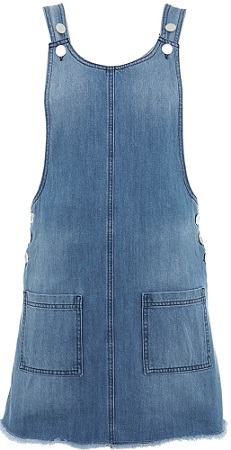 A childhood classic revisited, the pinafore dress has undergone a serious adult-over for spring. Forget gingham and think light denim washes or leather for a luxe fix.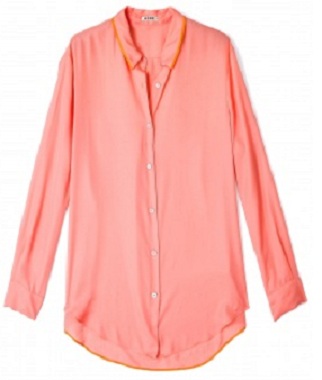 Worn under a pinafore, the classic shirt takes a new direction. But we're not talking school girl style here, instead leave the collar buttons undone, and once the blazer comes off, roll up the sleeves for a casual vibe. This one delivers a fab shot of colour, too.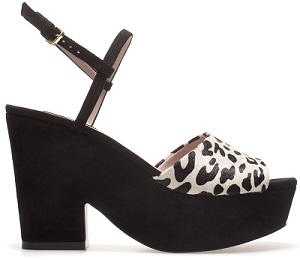 An updated option to a the heeled pump, sandals are the footwear choice du jour for spring/summer. A chance to show off that pedicure (come on,  serious tootsie exposure has been due for some time), opt for a simple style if you go for a statement blazer, or go ahead and clash to your hearts content! This snow leopard print sandal is sure to turn heads.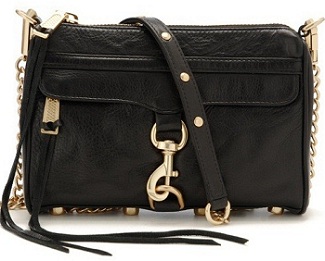 What with all that practical work bag handling in the week, go hands-free for the weekend and sling a practical and pretty mini cross-body bag over your shoulders. What better accessory to carry during a Saturday shopping spree?