Last Updated on 19th October 2013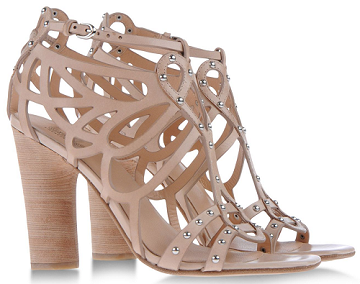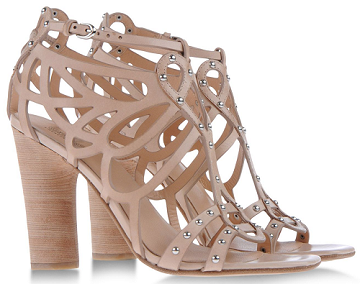 Dreading that first meeting with your future mother-in-law? It may be all flowers and candlelit dates for you and your man, but you know its getting, like, seriously serious when the family gets involved.
Before you even begin to consider appropriate topics of conversation, the delegation of wedding prep duties and whether your mother-in-law, or in fact you and partner will choose the colour scheme for the venue, it's far more important to get your first meeting outfit right!
Worried about that dress being too going out-ish? Or, maybe necklines and hem lengths are your concern? Trivial on paper, but you know what they say about first impressions…
So, to ensure your first face-to-face with the M-I-L feels less Apprentice and more appropriate, here are a few wardrobe fillers we've picked out to help kick start convo and avoid those painfully awkward, long silences. Bravo!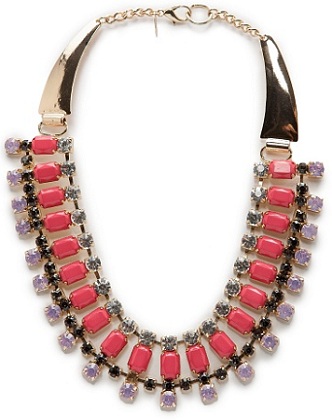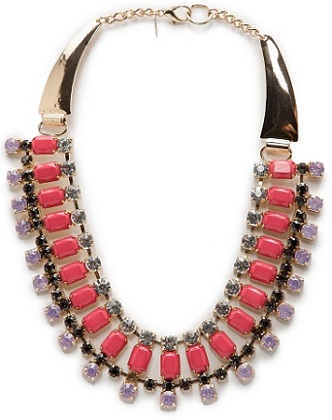 Crystal embellished necklace, £44.99, Mango Touch: The perfect statement piece, or should we say ice breaker, for when you want to avoid that uncomfortable silence at all costs!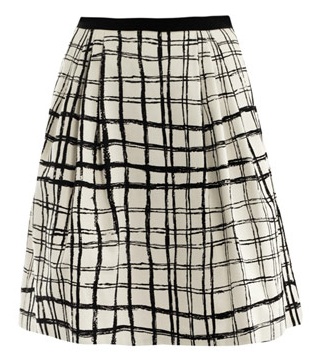 MaxMara Studio Glassa skirt, £188, available at Matches: The print is eye-catching, so the rest of your outfit can sit on the sidelines and play subtle. All you have to do is the talking.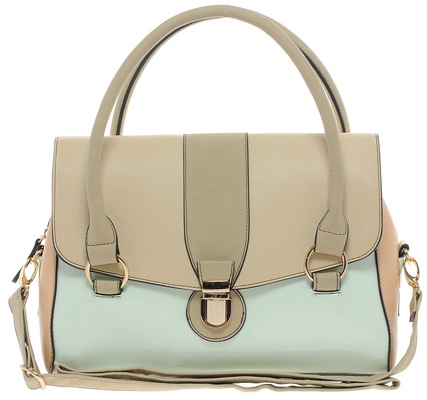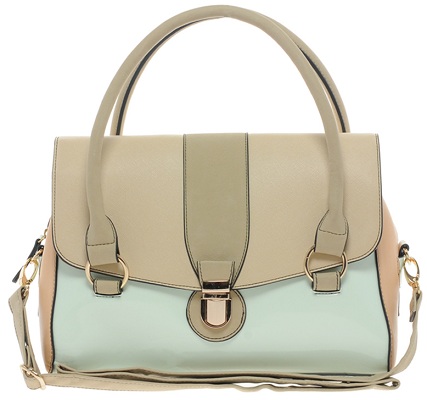 Oasis Clean Barrel bag in colourblock, £35, Asos: The practical bag that's perfect for day. The neutral colourblock tones will work with a simple outfit, and, let's face it, slinging this beauty over your shoulder will make your future M-I-L want too shower you with hugs and air kisses!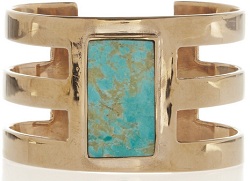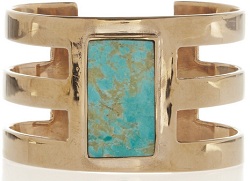 Pamela Love cut-out turquoise and bronze cuff, £340, Net-a-Porter: Note to self: ensure to shake hand with M-I-L so that this statement cuff is in full view, immediately.  She'll be in Love with you (pun intended) by the time the intro is over.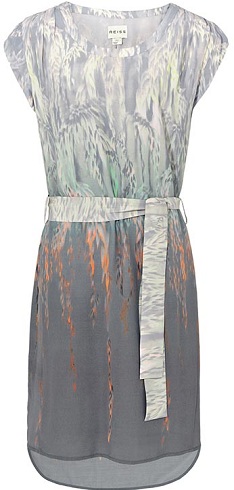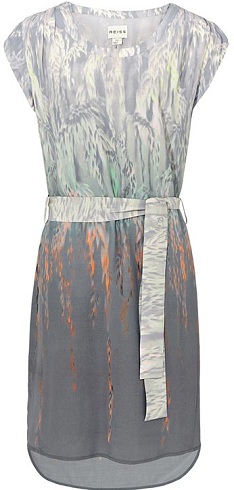 Helen palm print dress, £179, Reiss: The perfect dress for when you want to go formal without verging into boardroom territory. The print will liven up your look, and the belted waist lends a casually flattering feel.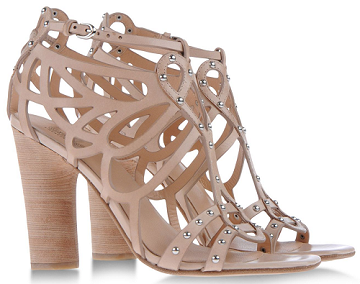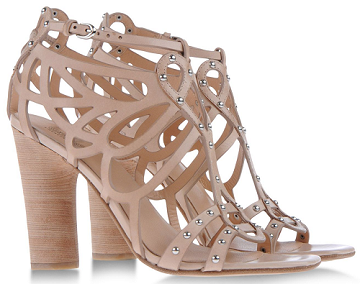 Belle by Sigerson Morrison, £220, Shoescribe: The nude colour offers day time appropriateness, stopping these sandals from falling into the party heel category. Wear with a skirt for a super-feminine slant on day wear.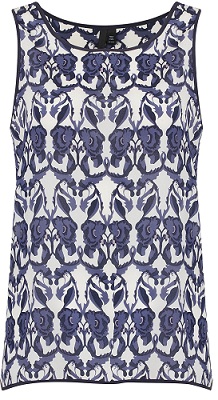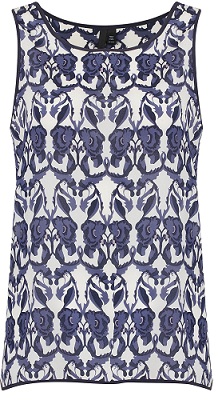 Silk deco floral vest by Boutique, £45, Topshop: A show-stopper print is always a winner, letting your future M-I-L know you're a style maven who means serious business! Pair with a pleated white skirt or cropped white jeans for a springtime vibe.