Last Updated on 2nd April 2013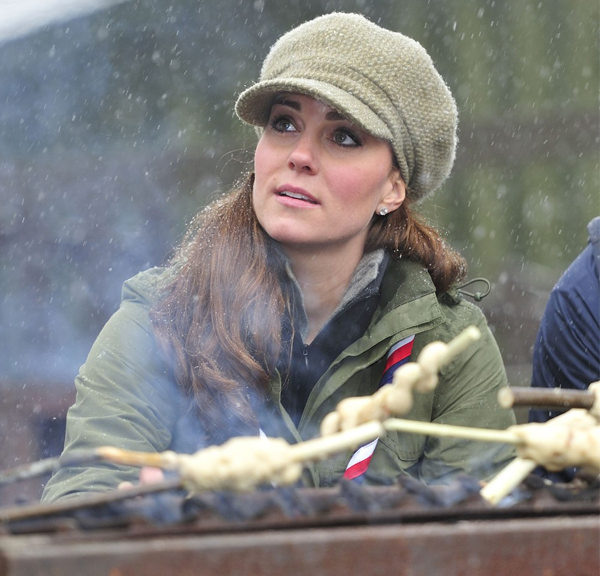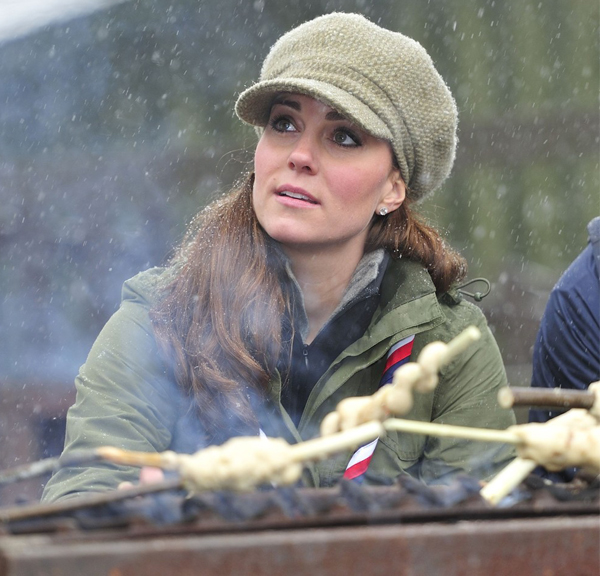 Kate Middleton is following in Cara Delevingne's footsteps and is trademarking her name.
While our fave Brit tomboy model decided to take legal action to protect her name from being used as a marketing tool though, the Duchess is protecting her famous name for charity.
Kate's organisation, entitled (bear with us) "Royal Foundation of the Duke and Duchess of Cambridge and Prince Harry" has reportedly registered with the Intellectual Property Office for "a number of "goods and services," including clothing, footwear and headgear.
"We included clothing in case we choose, for example, to make T-shirts in years to come, for marathon runners, etc.," said a royal spokesperson. "Since the name change of the foundation last year, we have been registering our new name and logo in different territories around the world … As part of that process, we have to choose any categories under which we might conceivably operate in the future.
"This also protects the foundation against other people using its name illegally."
Sounds fair to us – we call dibs on any amusing T-shirts that come out; if there's one thing we can't resist, it's a good slogan tee.