Last Updated on 5th April 2013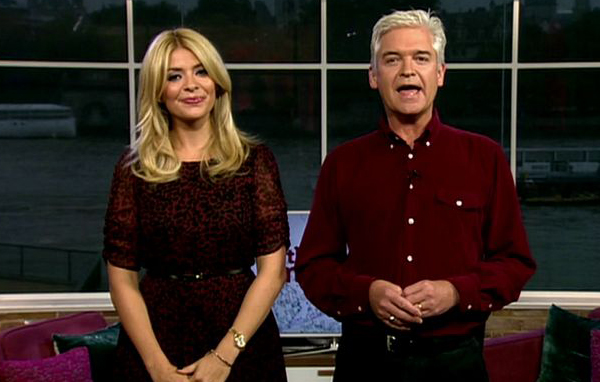 Celebrity fashion hunters, listen up – tracking down what the celebs have been wearing has never been easier, as the creators behind our favourite music identification app Shazam have extended their talents to fashion.
This means that you can snap a pic of a hot designer or high street piece from the television and the app will tell you within a matter of seconds where it's from. How good is that?
"We have the ability to identify the product in a TV show so that when somebody Shazams it, they could find out where a presenter's dress is from in one click," said company CEO Andrew Fisher.
"We make it easier for consumers to engage with a brand or a piece of content they are interested in, without having to go through search engines, then mining the results."
No word on when the app will be officially released but we have a feeling it will completely revolutionise the way we watch TV and shop in the future. What do you think? Will you download it or is scouring the net finding out for yourself part of the fashion-hunting thrill?