Last Updated on 24th May 2013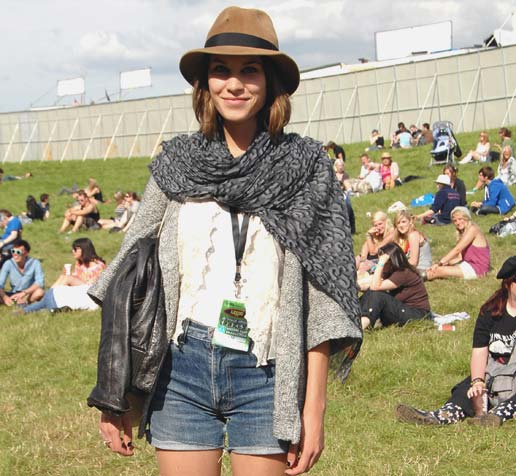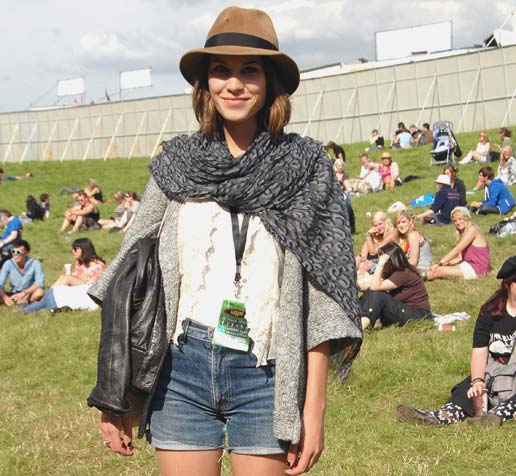 As Britain shifts into the spring months, the summer festival season is nearly upon us!
Whether you are a regular attendee of Shambala, Sonisphere, Download, V, Reading and other festivals around the UK, you will probably remember the big mud fields last year.
We are all keeping our fingers crossed in 2013 for glorious sunshine. However, you should better be prepared for the unpredictable British weather – just in case – whilst staying on trend with these festival fashion ideas…
90's revival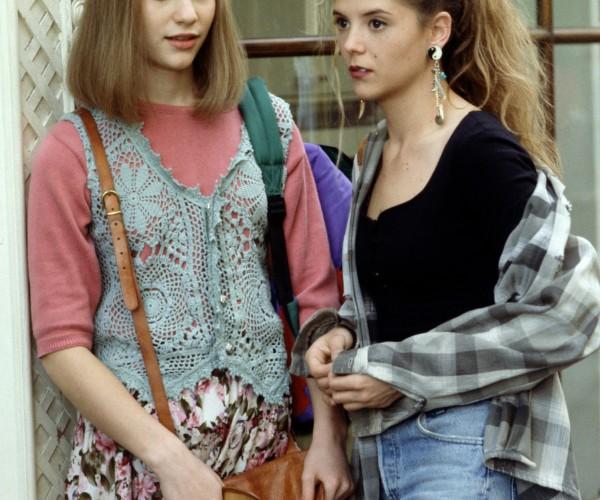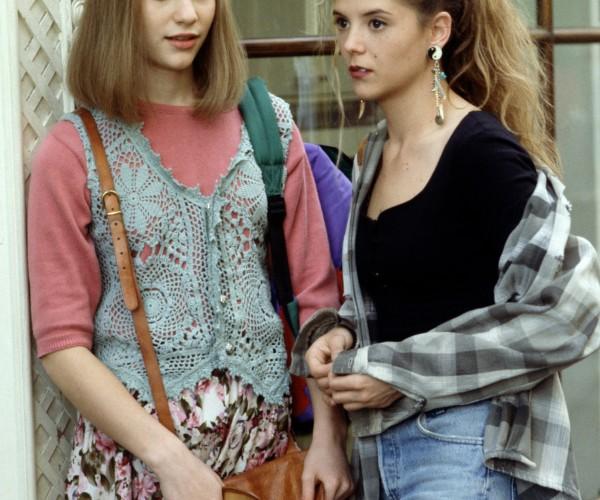 Great news, 90's fashion is back! This welcome trend not only allows you to revel in nostalgia but this fashion decade was also practical with warm and durable pieces, which are now perfect for a week or weekend of camping! Key pieces include warming checked shirts, dungarees, and cargo trousers.
This versatile trend also allows you to express your grungier side with leather jackets, oversized sunglasses, denim and baggy jumpers or go more feminine with crop tops and miniskirts. A good leather jacket will become a valuable investment which will last for years and will also come in handy at any time of the year. You can pick up a lot of grunge pieces with added tassels which was a big spring/summer catwalk trend this year.
Floral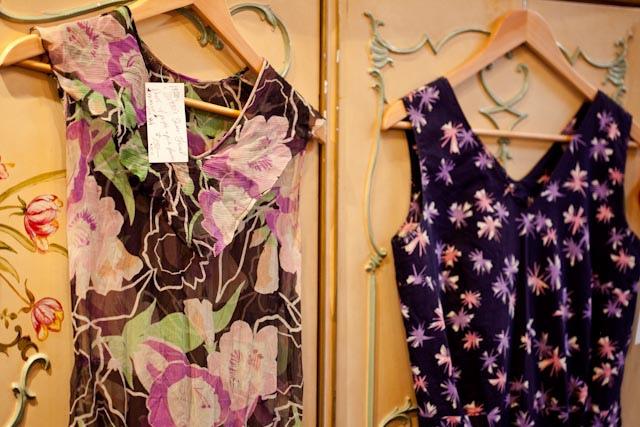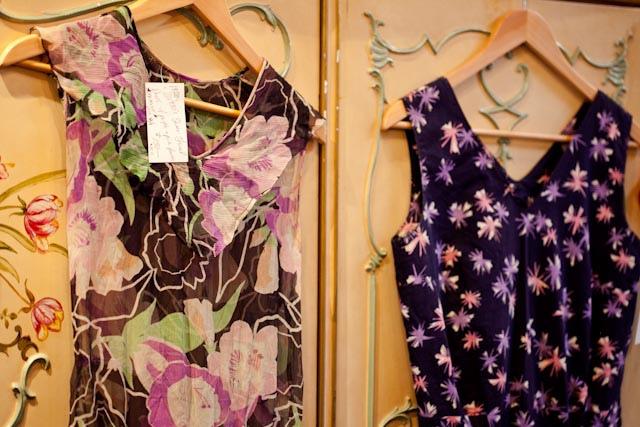 Try this fun trend from head to toe as seen on the catwalks and celebs this year with long flowing dresses for sunny, lazy afternoons in camp.
Alternatively, a short summer dress will keep you cool whilst still being functional and quick to put on in the morning. Layer a floral dress with long sleeved tops and jumpers for cooler evenings. Alternatively, why not wear jazzy floral wellies or boots for fashionable yet durable footwear? Team a floral look with lots of scarves and Contemporary Jewellery as seen at Kenzo and Dolce and Gabbana. Chunky bracelets and necklaces are also less likely to get tangled whilst you are enjoying all the festival music!
Sporty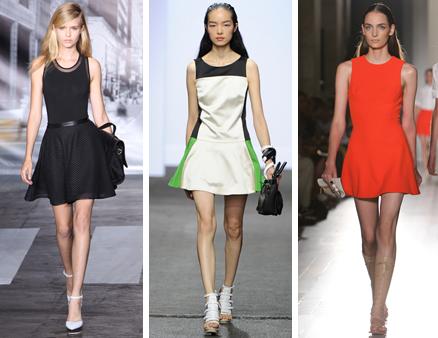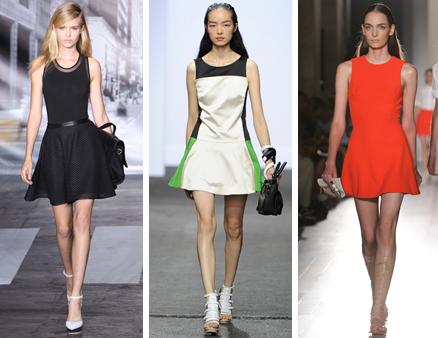 Designers such as DKNY and Rag and Bone unveiled sporty looks from dresses to Bermuda shorts on the spring/summer catwalks. A great sports dress with breathable fibres will keep you cool and the lightweight material won't drag you down during the day.
A hooded jacket will also keep you warm as well as protect you from nasty showers. A simple yet stylish slogan or graphic t-shirt can also keep you cool whilst staying on trend. Wear a sporty dress with flats, wedges, heels or textured shoe boots as seen in Zoe Lee's new collection. The collection from the emerging fashion designer focuses on silhouettes, textures and materials for stylish yet comfortable footwear.