Last Updated on 9th September 2014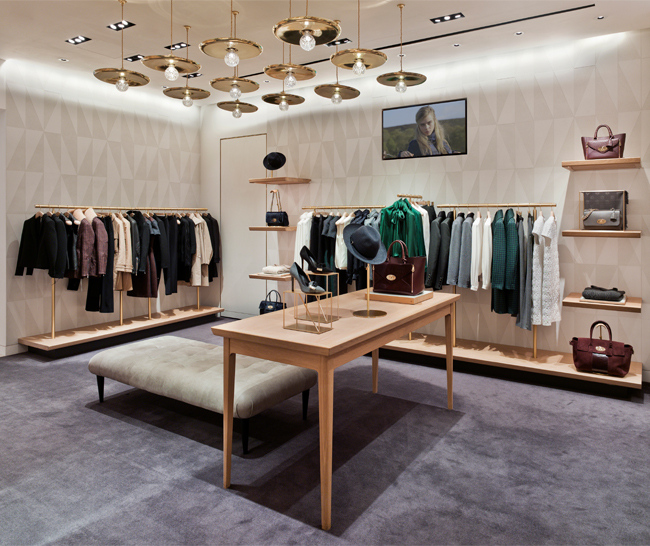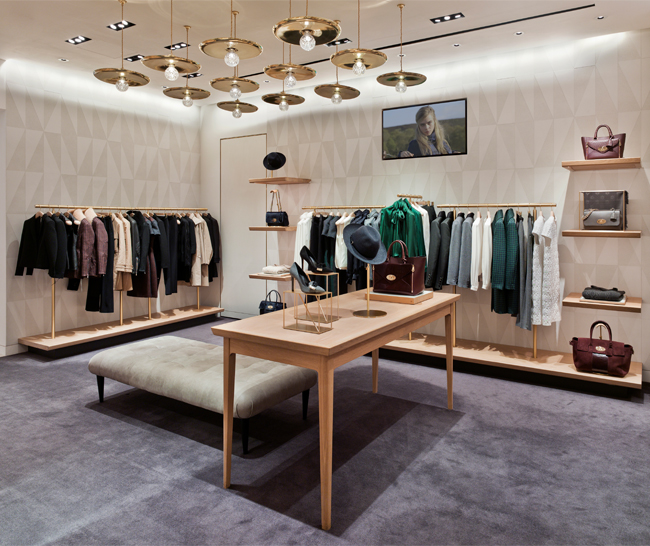 Good news for all our German readers – or those who are heading to the country for a spot of shopping in the not-so-distant future. British luxury brand Mulberry (a MFL fave if you haven't worked out by now) has just opened its first ever store in the country, and it's situated in the very stylish street of Kurfürstendamm in Berlin.
"We're delighted to be opening our first store in Germany," said Mulberry CEO Bruno Guillon. "We chose Berlin for the rich culture between the city's history and its artistic heartbeat, we felt the city's vibrancy and energy was the ideal complement to the Mulberry brand and our own heritage of craftsmanship and creativity.
"Europe is still a key growth market for Mulberry, so to open a store in a strong city location like Berlin is a significant milestone for our expansion plans in this region. Over the long term we want to see Mulberry extend its reach as a global luxury brand, known for its leather craftsmanship and English sensibility."
Mulberry collaborated with respected Berlin artist Frank Hülsbömer on a bespoke in-store installation which will be on show until the summer, so it's definitely work checking out if you find yourself in the area.
The store will stock leather bags and accessories (including a Willow Tote in Biscuit Brown Alligator that is exclusive to the shop), shoes and pieces from the latest ready-to-wear collection. Will you be paying the store a visit?