Last Updated on 19th April 2013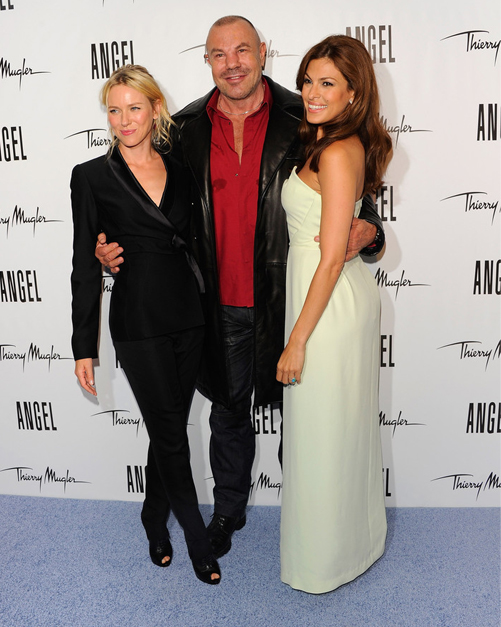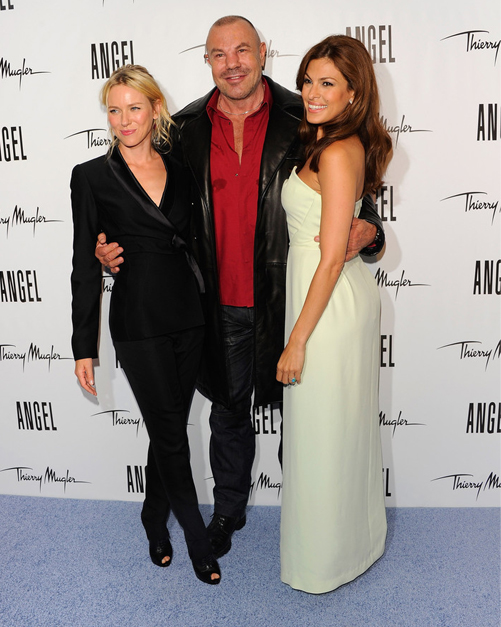 There's a bit of a creative director shaped hole to fill at the House of Mugler now that Nicola Formichetti has announced his departure.
Head designers Sébastien Peigné and Romain Kremer have also parted ways with the fashion House, so it's safe to say that Mugler could potentially be in a bit of a pickle. So, who better to step in and save the day than the main man himself, Mr Thierry Mugler? Makes sense, doesn't it?
"It is not an understatement to say that Mr Thierry Mugler is both a legend of fashion and fragrance," Joël Palix (Clarins Fragrance Group President) said.
"His body of work has influenced many designers and perfumers worldwide. He has brought extraordinary sensory experiences to millions of women and men across the world. It is time to unite both activities under one single creative management and turn Mugler into a global and fully integrated luxury brand with a synergetic approach across fashion, accessories and fragrances."
Sounds good to us. Keep your eyes peeled for a fashion show in Paris at the end of the year; we expect big things!