Last Updated on 19th October 2013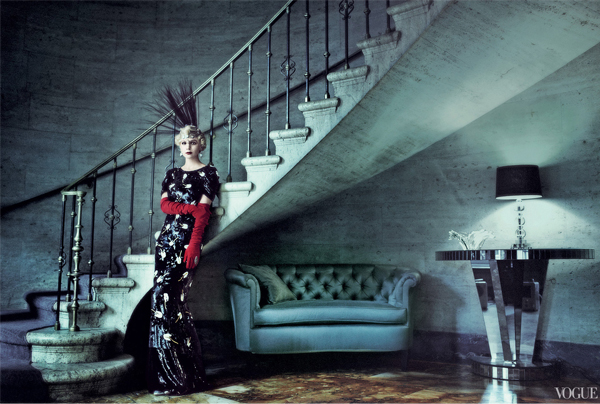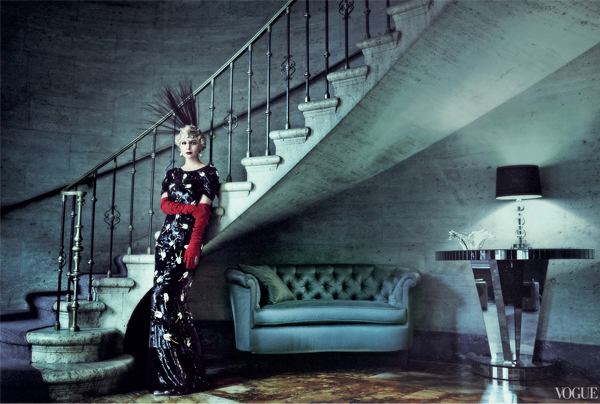 Carey Mulligan's Great Gatsby American Vogue cover
To coincide with the release of The Great Gatsby, the film's leading lady Carey Mulligan is posing pretty in her Daisy Buchanan gear for the fashion Bible. Read more here! 
Thierry Mugler heads eponymous brand
After Nicola Formichetti's departure from the Mugler helm, Thierry Mugler himself will step in to take control of his eponymous label. Read more here! 
Miranda Kerr confirms Victoria's Secret departure
Contrary to reports stating otherwise, Miranda Kerr confirmed that she will indeed be leaving Victoria's Secret. Read more here! 
Sienna Miller doesn't have time for fashion
It might be hard to believe, but Sienna Miller has confessed that she no longer has time for fashion, and probably wouldn't be able to tell you the latest trends if you put her on the spot. Read more here! 
More celebs join Gucci's Chime for Change
Some new faces have been added to Gucci's Chime for Change project, and those faces include Blake Lively, Katy Perry, Halle Berry and Olivia Wilde among others. Read more here! 
MTV Movie Awards 2013 take place
It was a packed red carpet for this year's MTV Movie Awards, with some of our favorite looks coming courtesy of Selena Gomez, Emma Watson and Chloe Moretz. Read more here!