Last Updated on 9th December 2013
[noskim]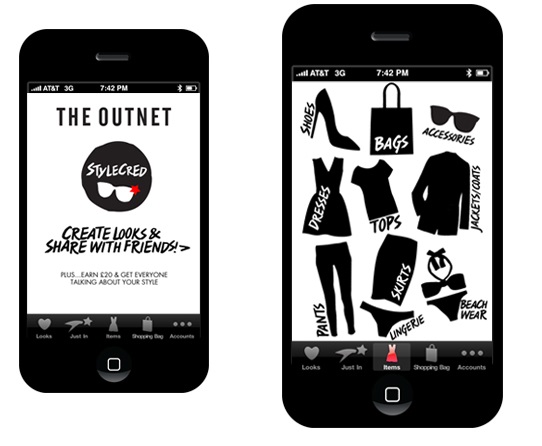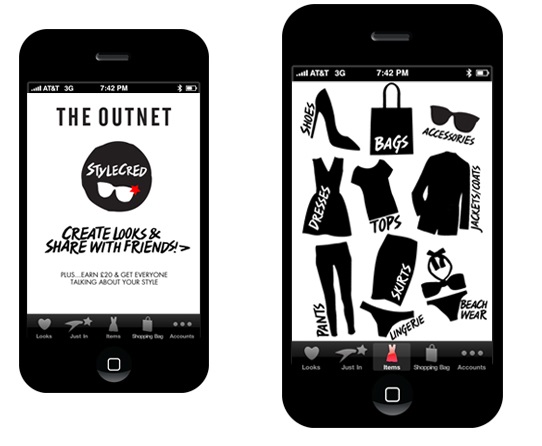 Are you interested in fashion? Do you have a phone that supports the latest apps to keep you in the fashion loop? If you don't, checking out the best vodafone deals can be a great way to get you started.
But what are the best apps around to really make the most of your fashion lifestyle, and how do you make the most of them? Here are a few of the best ones currently available to download:
Pose is a free app and has been rated a brilliant five stars by users. This app is great for social networkers because it allows the user to share their fashion finds with friends or even just other people using the app. Better yet, you're girl friends are even able to comment on your items helping you to look extra fabulous for a night out with cocktails. If you don't fancy showing off your stuff (and want to keep your finds to yourself) then you are able to simply save the item in an archive of your favourite stuff.
The Outnet – StyleCred app is a shopping app which allows users to access hundreds of designers. This app is very easy to use and keeps you up to date with the latest new arrivals which are automatically updated. You can shop items, add them to your bag or if you're a little short on cash just add them to your wish list.
Glamour magazine also have their own app now – Ask a Stylist, which helps to eliminate all those stressful moments when deciding what to wear for your night out. Send a picture of your outfit, type in some details about where you're going to and let a stylist help you out with what to wear – in minutes! The stylists are on call anytime and what's more, it's free – the perfect app for your quick fashion fix.
Last on the list is the Go Try It On app. Again this app is great for social networkers and sharing your style, and perfect for younger women. Users are able to take pictures and receive feedback from other users, or you can offer your own expertise. However, if you don't want everyone seeing your outfits, create your own Personal Stylist Network which allows you to pick who you share your photos with!
[/noskim]