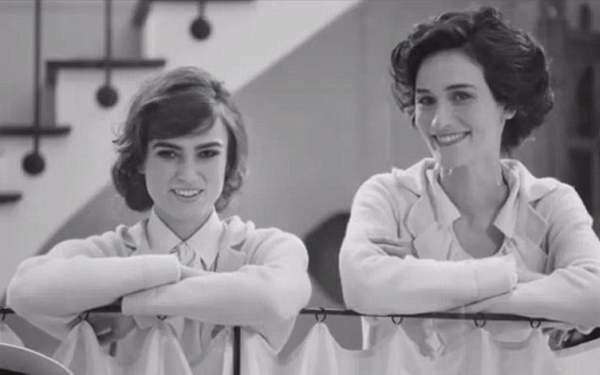 Remember a few months ago we told you that Karl Lagerfeld asked Keira Knightley to play the part of Coco Chanel in a short film? It was big, exciting news – of course you remember!
It's now time to check Keira out in action, as a trailer for the film, entitled Once Upon a Time…, has finally been released. What do you think of the transformation?
Keira Knightley won't be the only recognisable face in the video either, as Kaiser Karl has enlisted the help of some of his old favourites too… make sure you keep a beady eye out for the likes of Stella Tennant, Lindsey Wixson, Baptiste Giabiconi, Brad Kroenig, and of course the one and only little star that is Hudson!
We don't have too long to wait for the entire film either, as it will be premiered in Singapore on May 8th, and will then be available to watch on chanelnews.com. Exciting times!