Last Updated on 9th May 2013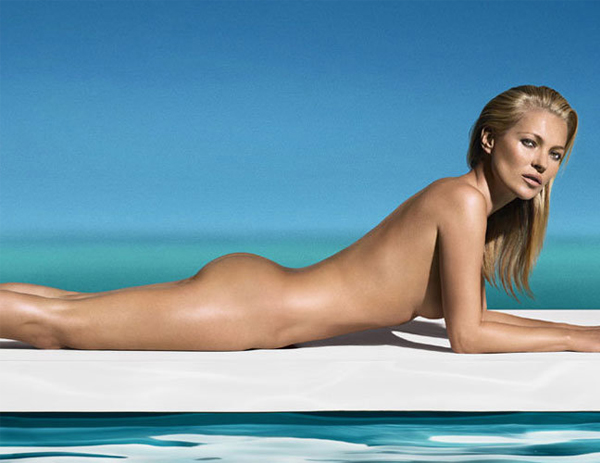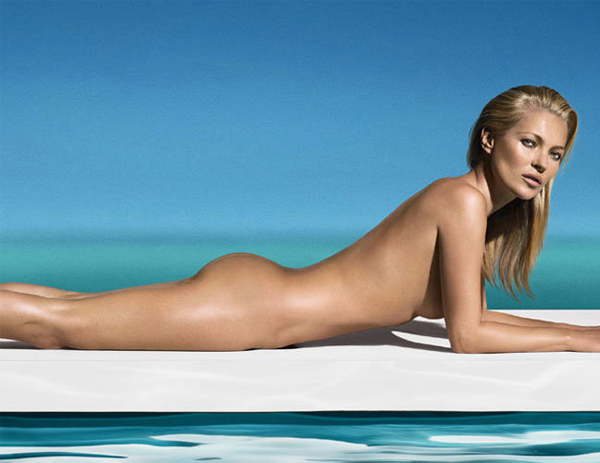 Are there still quite a few months until your beach holiday? Or are you giving your summer vacay a miss this year to save money? Either way, we know that you want a tan and you want it now, and we reckon the best way to go about it is to fake it with a healthy dose of St. Tropez. And getting a golden glow has been made more fashionable than ever, as St. Tropez has tapped the one and only Kate Moss to be its first face and body of the brand.
"I'm so excited to be working with St.Tropez," Kate said in a press release. "I've been using the products since they started and it's a really trustworthy, cool brand. I always feel more confident with a St.Tropez tan!"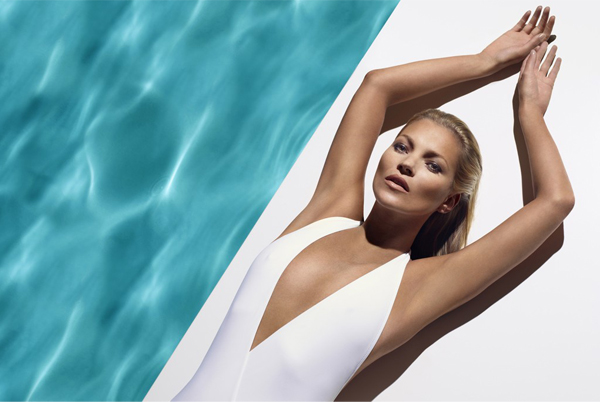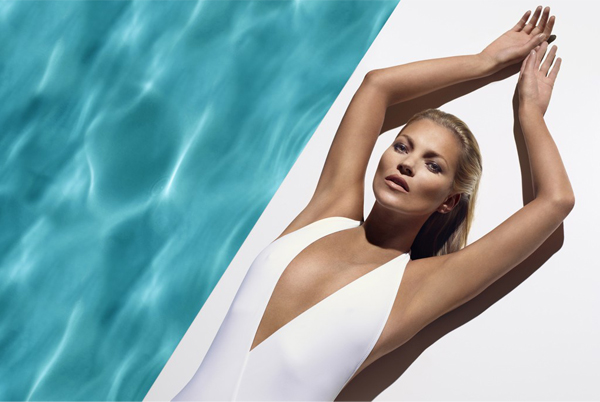 "Kate epitomises St.Tropez's naturally glamorous approach to self-tanning and is a long-time advocate of the brand," said spokesperson Michelle Feeney.
"Kate's fashion icon status is important to us but now her growing number of beauty campaigns proves that her appeal as a beauty icon resonates with confident women across all age groups globally. Not only is she beautiful but she has this amazing attitude. St.Tropez is about confidence."
What do you think of the pictures of Kate "wearing the ultimate tan"?