Last Updated on 10th May 2013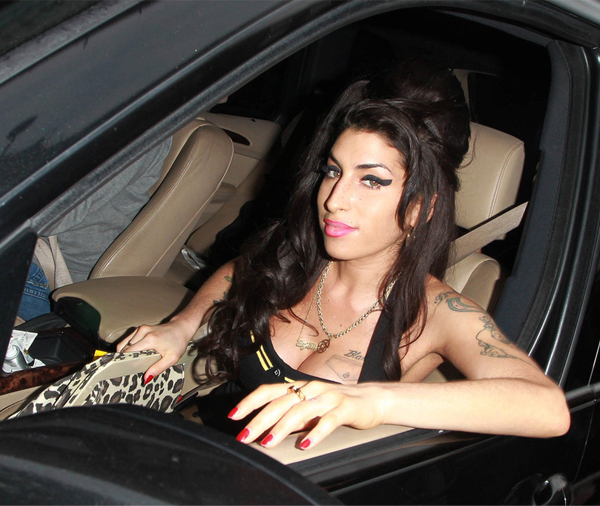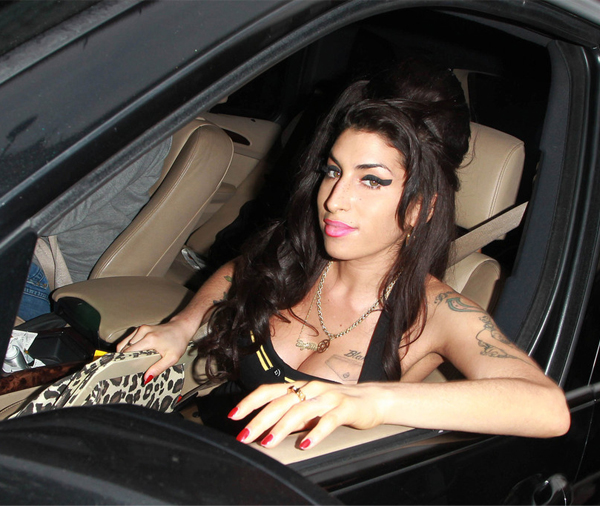 The Jewish Museum has curated an Amy Winehouse exhibition to coincide with what would have been the late singer's 30th birthday.
"Amy Winehouse was an immensely talented, iconic and inspirational singer and she was a Jewish girl from North London," said Abigail Morris, a spokesperson for the Jewish Museum. "It is fitting that the Jewish Museum in her beloved Camden Town should be the place to tell her story in the year that she would have celebrated her 30th birthday."
The exhibit will feature previous unseen photographs, as well as some of her personal belongings including clothes from her wardrobe, her music collection, her guitar, and even her Grammy Award.
Entitled Amy Winehouse: A Family Portrait, the exhibit will celebrate her life and career, and will run from July 3rd until September 15th at the Jewish Museum in Camden.