Last Updated on 14th May 2013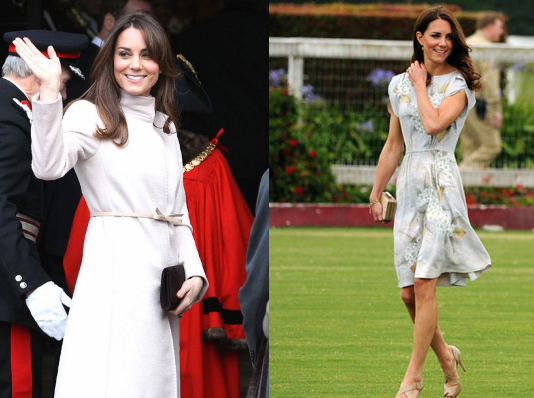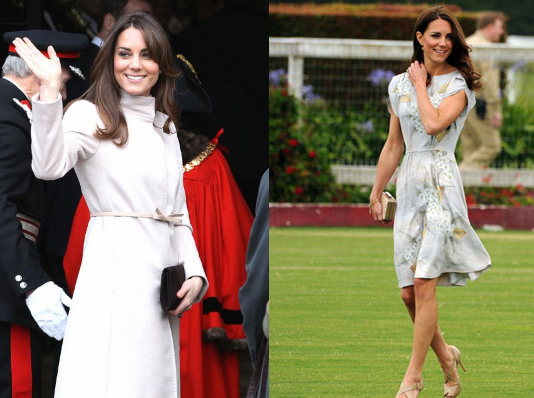 It's no secret that Kate Middleton is one of the most fashionable and influential women in the world. She's beautiful, inspirational, and a style icon who many women want to dress like. Who doesn't want to look and feel like a princess, wearing beautiful, bedazzling outfits, by some of the most prestigious designers across the globe?
Kate's style is uber-classy and modest. Her tall, slender figure means that she can get away with wearing almost any outfit or pulling off any look. Known for her love of British fashion and for mixing high street pieces with designer wear, it's relatively easy for Kate-inspired fashionistas to pull off her look on a budget.
To make it easy for aspiring princesses to find garments similar to the Duchess' style, here are a few points to take into consideration when trying to copy the look!
1: Kate loves block colours and monochrome. She often chooses items that are demurely fitted to her body but very conservative, super subtle, chic and classy. Pick items like this to allow for versatility and to make it easy for you to recycle your outfits!
2: Kate occasionally wears prints and textures so if you are a lover of the two; make sure you invest in something current yet timeless, like a printed scarf or pieces with small polka dots.
3: When accessorising, think elegant and pretty. Accessories such as clutch bags in neutral shades, fine bracelets, pear drop earrings and printed silk scarves are some of her favourites. They are very simple, polished, and easy to pull off.
4: Finally, remember that Kate loves to wear inconspicuous fuss-free attire, with an emphasis on clean lines and structure, so when thinking about mastering her style don't forget to invest in three well thought-out designer pieces to mix with your current high street wardrobe!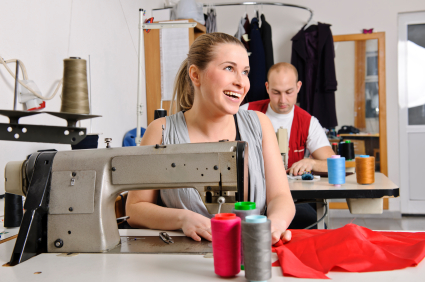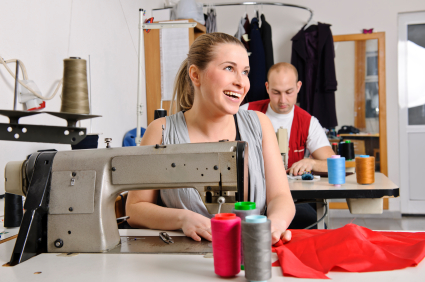 If you have a strong desire to sample Kate's style but are fashion shy and cannot put together a favourable outfit to save your life, there are plenty of quick courses you can take to brush up on your style intuition. Have a look at the range of sewing, dress making and fashion design courses on lovemycourse, aimed at introducing you to the different aspects of fashion and teaching you how to dress different body shapes. You'll find a huge variety there including a number of fashion courses in London to choose from.