Last Updated on 15th May 2013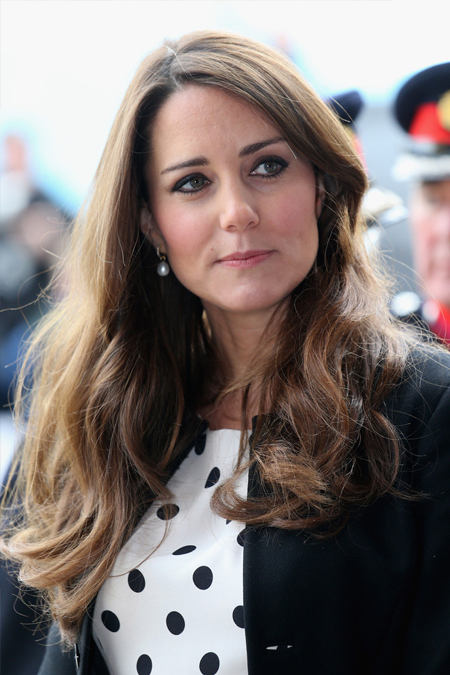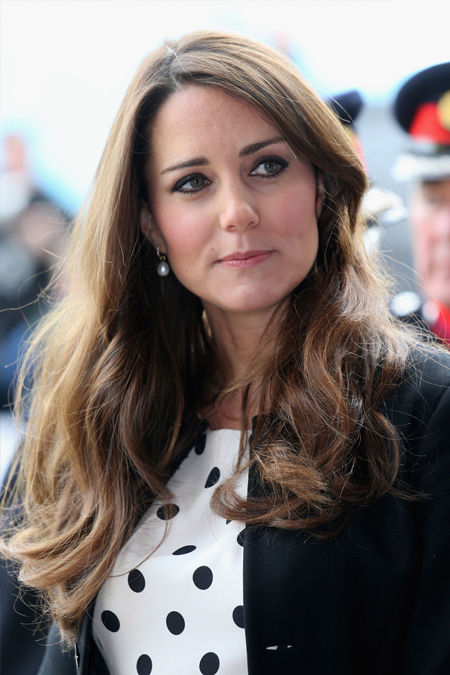 Do you love Kate Middleton's hair? Well, you must do, because the yummy-mummy-to-be was crowned Britain's ultimate hair icon in a poll by Kérastase.
As well as gushing about her perfect style and being envious of her svelte frame and access to all the designer threads in the world, we've always lusted after her glossy barnet, so the news doesn't surprise us at all!
Kérastase surveyed over 2,000 women in the country, and over 70% of them said they wanted more voluminous locks. And there aren't many women with hair more bouncy and voluminous than Kate's.
Cheryl Cole and her sexy shiny brunette locks came second in the poll, while the gorgeous Holly Willoughby came a very respectable third.
Do you agree with the majority of the British public? Does the Duchess of Cambridge have the best hair in the UK?