Last Updated on 22nd May 2013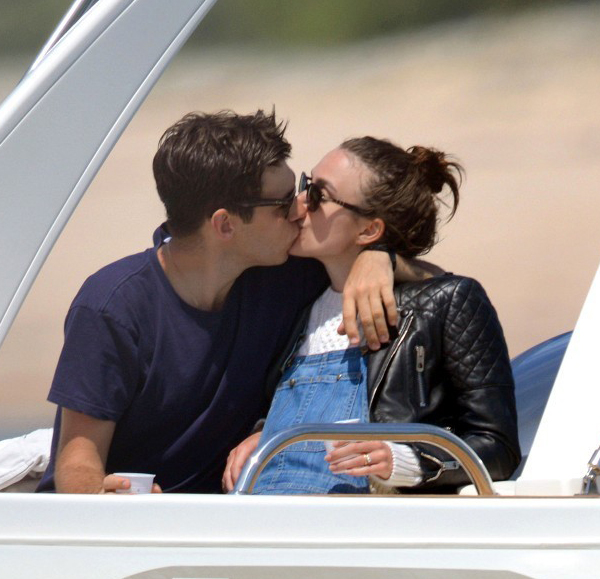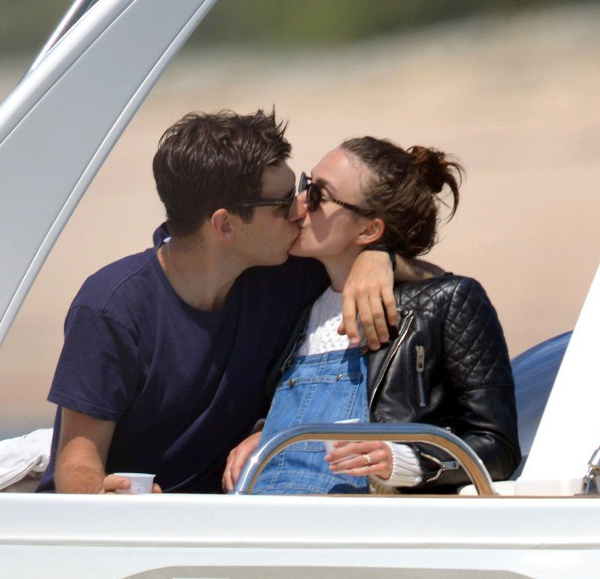 Keira Knightley and her new hubby James Righton are a pretty cool, low-key couple; you never hear them talking smack about each other or even gushing about each other to the tabloids on a daily basis. Basically, they're a private couple – and that was reflected in the intimate wedding ceremony they had a few weeks ago.
However, Keira's Klaxons keyboardist husband has spoken out about his new wife, and he couldn't have been more complimentary.
"I just fell in love with someone who happens to be amazing," he told NME. "We had a beautiful wedding and there was a lot of love.
His bandmate Jamie Reynolds also chimed in about the nuptials saying "it was the greatest day ever."
Aww; and look at them all loved-up on their honeymoon above! – definitely one of our favourite celeb couples!