Last Updated on 28th May 2013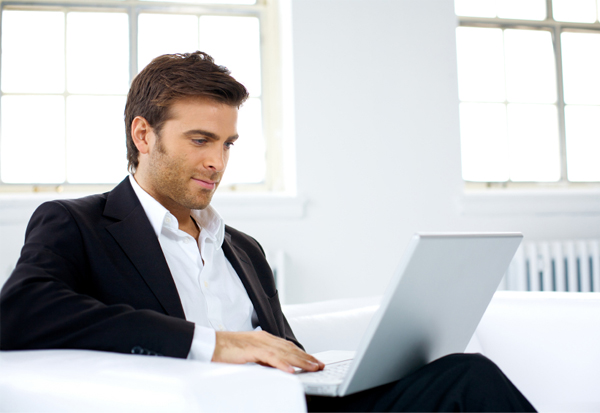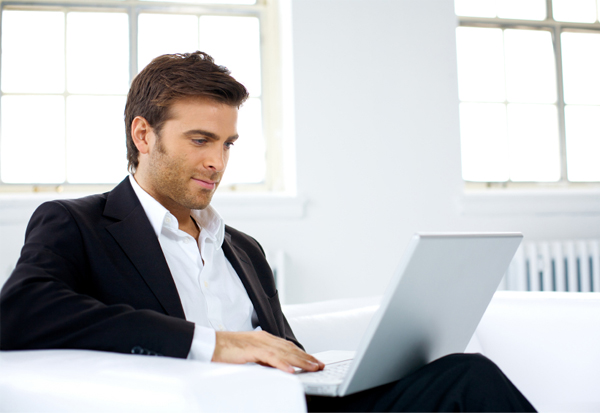 Want to create your own fashion blog? A mini MFL, if you will? We'd always encourage you to follow your blogging dream (we did!) but be warned: you'll have a lot of competition. And not just from the girls!
Yep, the amount of male fashion bloggers is on the rise, so if your boyfriend, best friend or brother have a passion for fashion and don't like to keep it to themselves, we feel you should encourage them to voice their feelings. Or more accurately, write them!
Male fashion bloggers come in all shapes and sizes these days; you'll reportedly find fashion experts and newbies alike sharing their style tips online to cater to the post-metrosexual world which we now live in.
"As a man, it is important to develop a signature style because it defines who we are and identifies how we are, especially our personality," IT manager/blogger Devaughn Joyner told Flair magazine about his style. "It also provides a preface as to how we feel about ourselves."
Sounds like he knows what he's talking about – and he's just one of many male fashion bloggers out there. Would you read a fashion blog if you knew it was written by a man or do you think it's a strictly female thing? Let us know your thoughts!
[Image]