Last Updated on 29th May 2013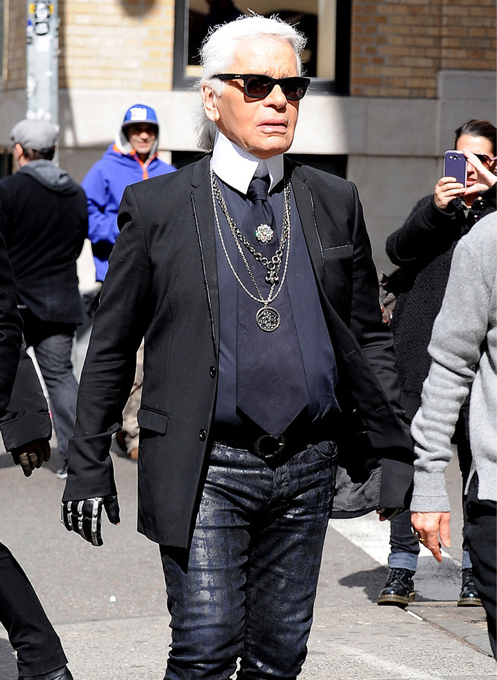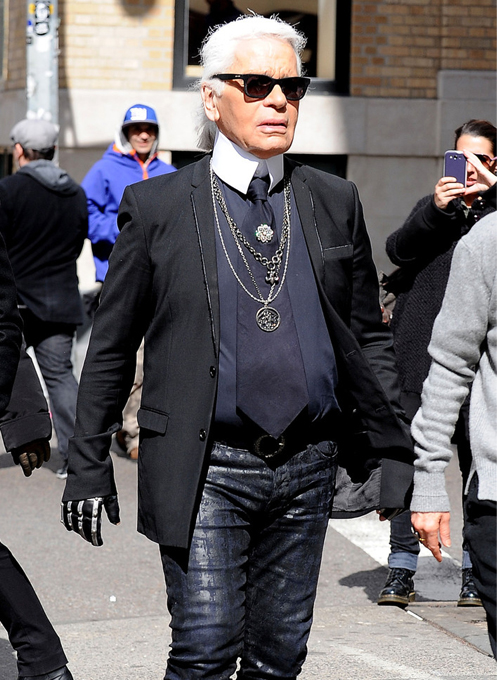 We love a good Karlism. Karl Lagerfeld has once again been saying some weird, wonderful and downright hilarious things, this time giving Madame Le Figaro the honour of witnessing his comments first hand.
Want to find out what makes Karl angry? Brace yourselves…
"Things that are not happening as I wish make me angry," he begins. "The things that take time. And people who say they are bored, even though I don't spend time with these kinds of people. I think it's a crime to say you are bored when time is so precious and there are so many things to do in life: read, learn, watch."
Not the harshest thing Kaiser Karl has ever said, but he did confess that his fame and likeability surprise him.
"People are very nice to me, even though I'm known for saying rude things," he continued. "It's quite funny to have managed to become famous despite not being an actor, a singer and not being 15 years old. Not a day goes by where I don't get presents, drawings, dolls from fans."
Not being 15 years old, eh? Could that be a subtle dig at someone? Let us know what you reckon!