Last Updated on 29th May 2013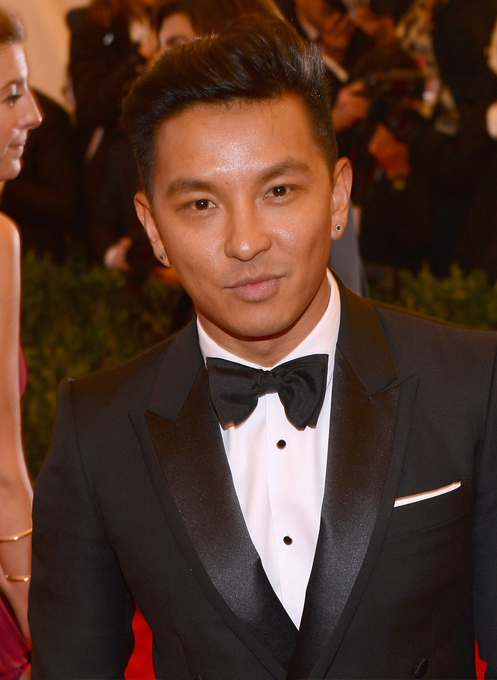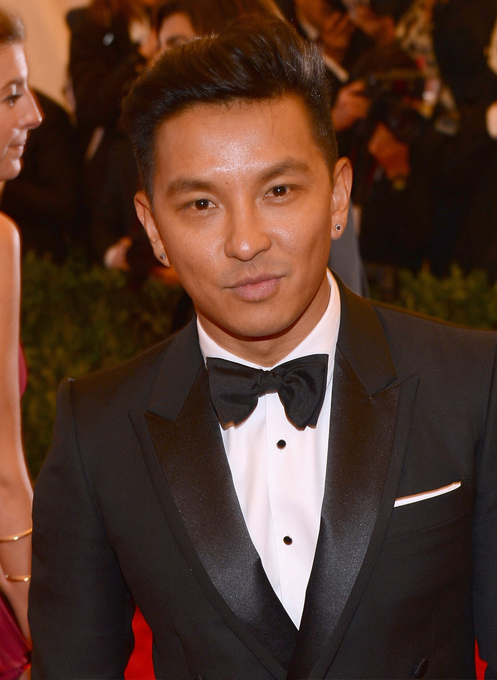 Dame Vivienne Westwood isn't the only designer to recently create an airline's uniforms, oh no. While V-West may have given the Virgin Atlantic crew's uniforms a make-over, Singapore-born Prabal Gurung will be lending his creative talents to All Nippon Airways to help it celebrate its 60th anniversary in style.
"The new uniform will pay homage to the history of the airline while incorporating a fresh and modern perspective," the designer said, also adding that it was an "honour" to be selected for the task.
The uniforms will be worn by around 10,000 members of staff, so we hope he isn't feeling the pressure. Then again, once you've dressed A-list actresses such as Anne Hathaway and  Kate Hudson, as well as First Lady Michelle Obama and even our very own Duchess of Cambridge, anything else should be a breeze, right?
We can expect to see the uniforms unveiled in late 2014.